1. Navigate to https://www.survtapp.com/
2. Click "Download iOS App"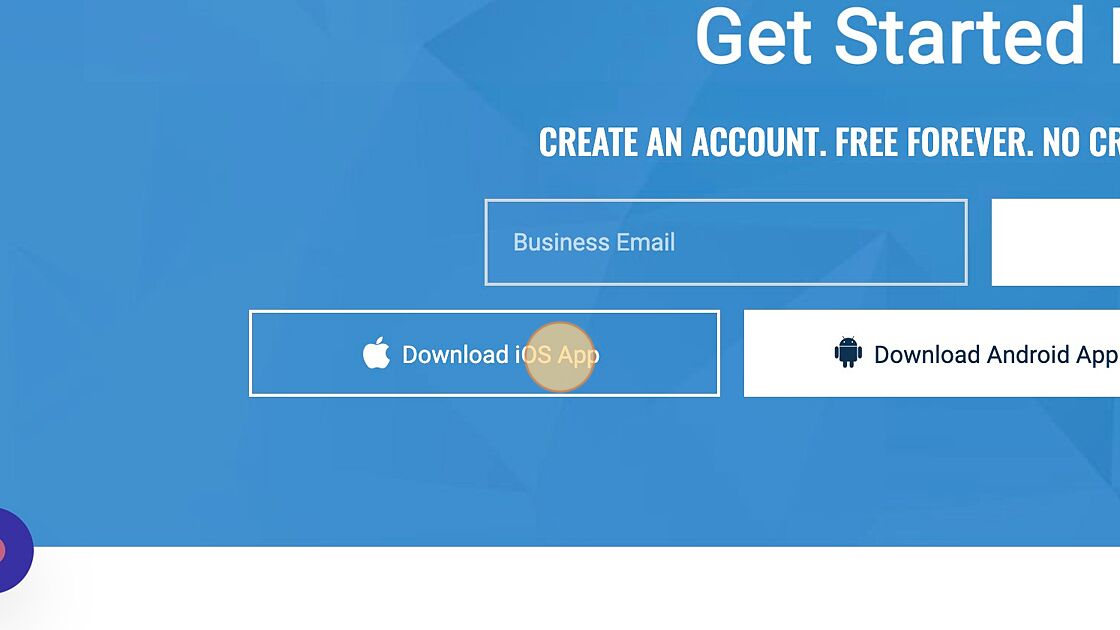 3. Click "Download Android App"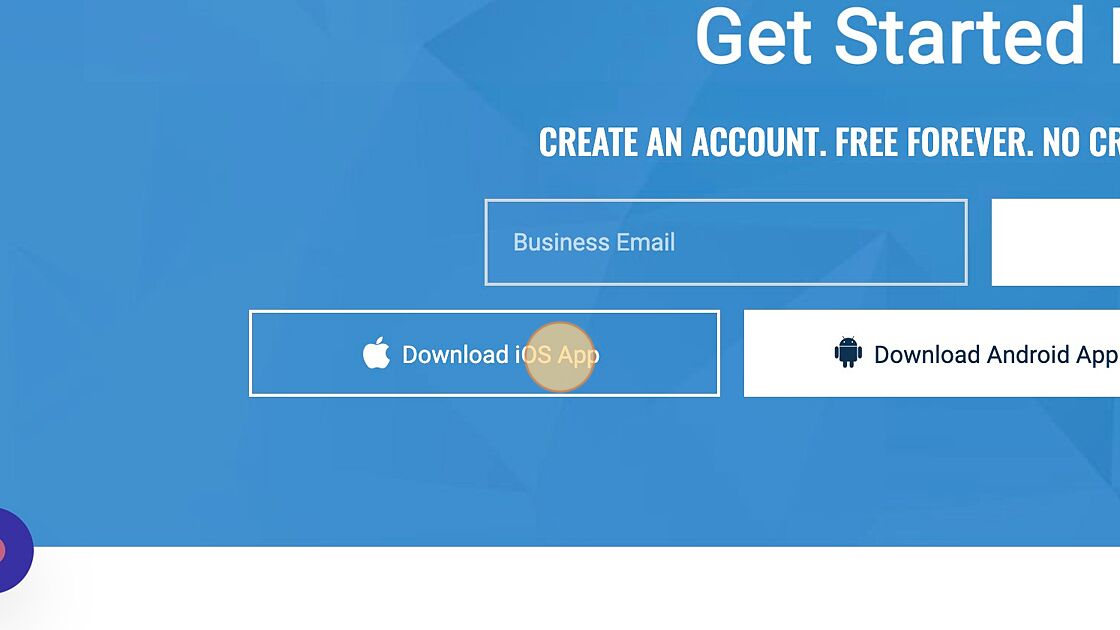 4. Login on the mobile app and click start Survey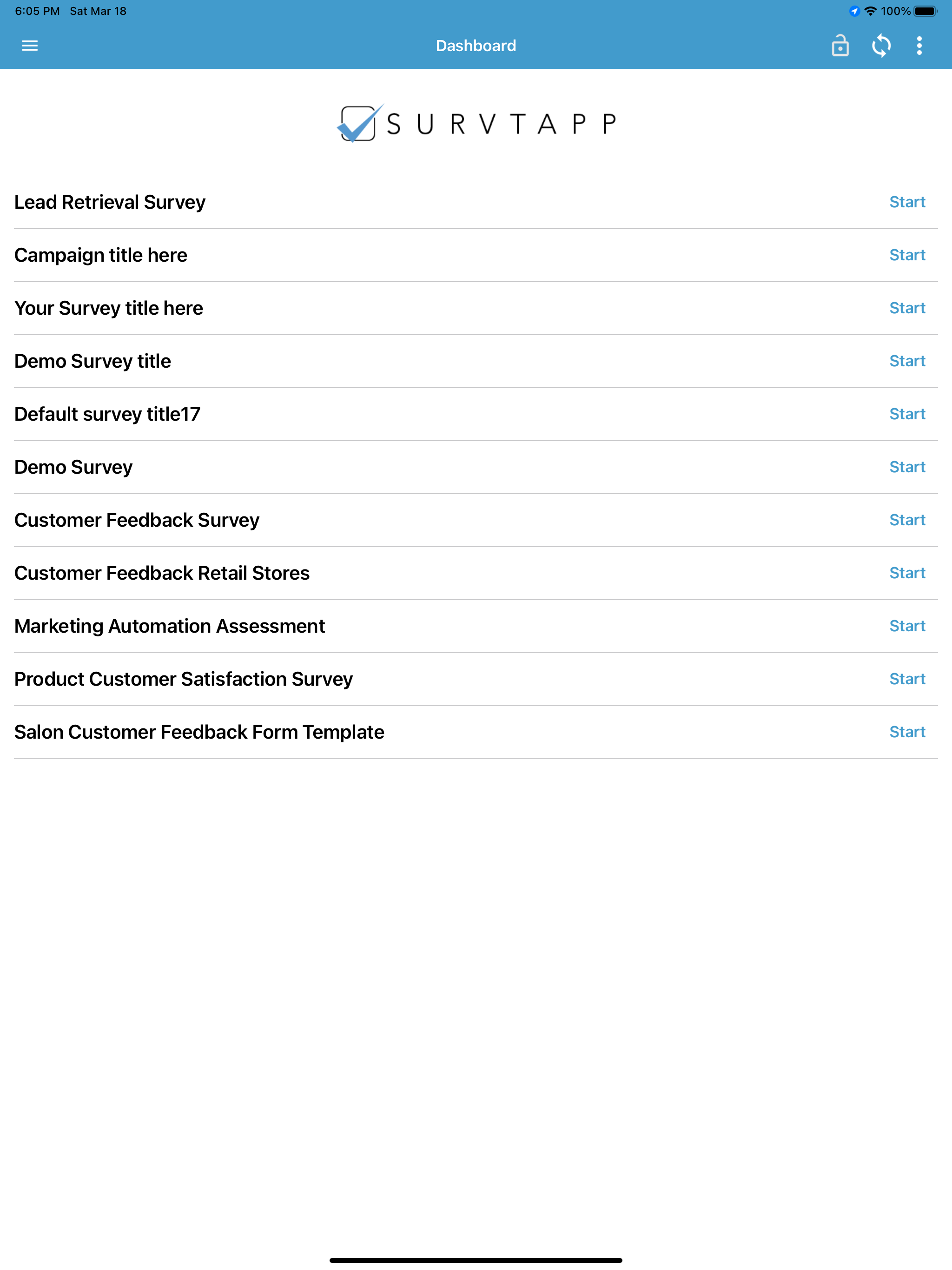 5. Answer the Survey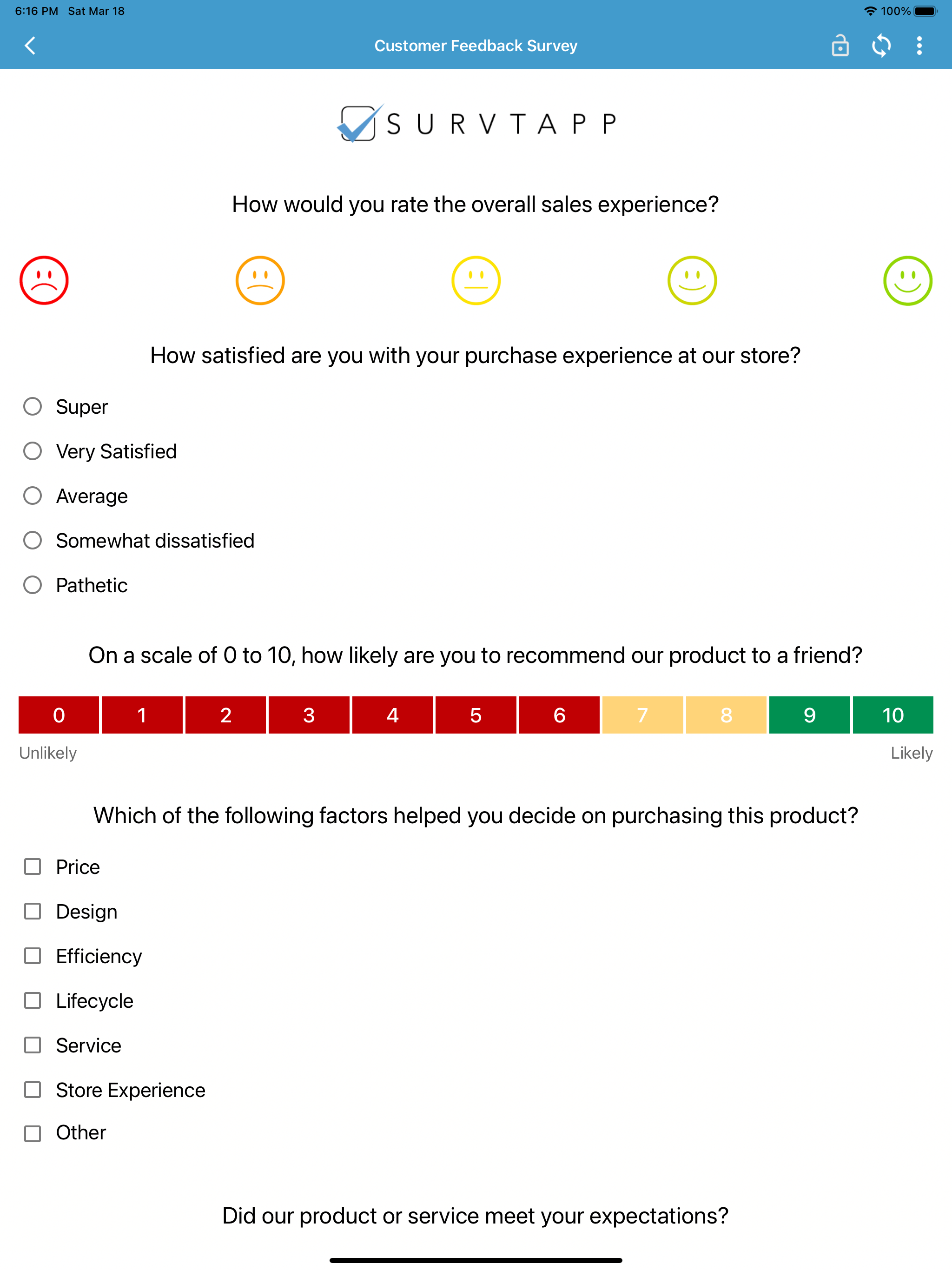 6. Survey submitted , returning to dashboard in 5..4..3..2…1 seconds.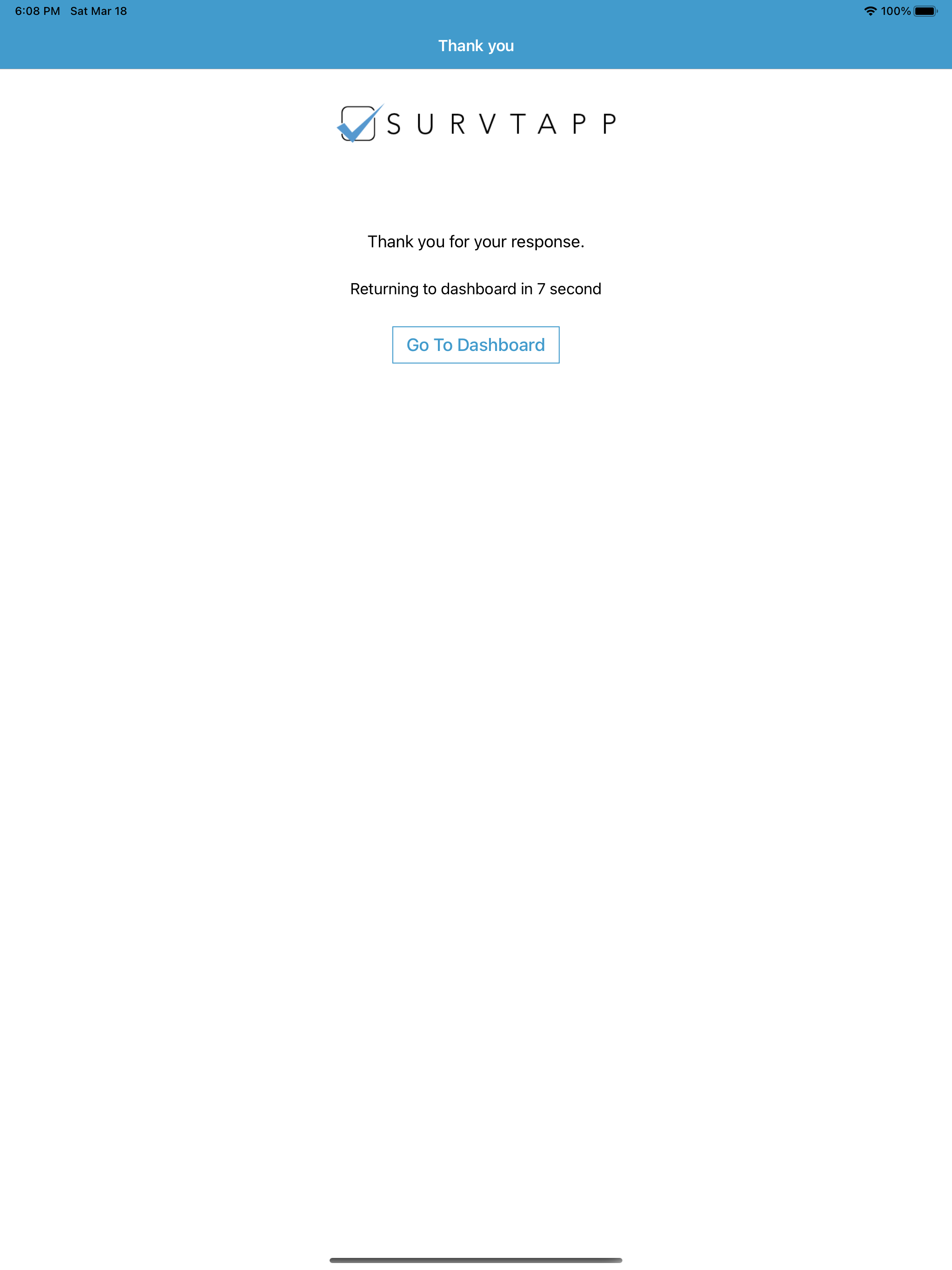 Get Started Now
Create an Account. Free Forever. No Credit Card Required.