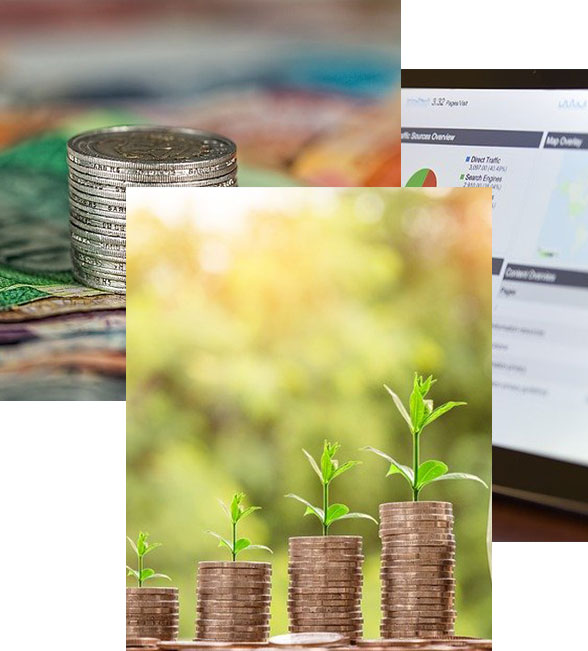 Customer Feedback App for Banks

Multilingual
Multilingual Surveys! Use Survtapp in your preferred language. Choose from English, Hindi, Chinese, French, Japanese, Arabic, German and many more.

Voice
Capture the voice of the customers opens up more opportunities for your customers to give more honest answers.

Loop Surveys
Set a single survey on Loop mode to automatically repeat after completion to avoid selecting a survey each time

Works Offline
Capture leads offline even without internet and sync when you're online next

Individual And Comprehensive Analysis
View single and all response results with graphical representation of data

Personalised Welcome Message
Personalise each survey with a Welcome Screen Image and/or Text Banner to attract more leads

Time Duration
View the Time Taken to Answer each question or an entire Survey in a single response

Survey Updates
Add, Edit or Remove Surveys with seamless sync over the internet

Brand Logo
Personalise your Survey with your Own Brand's Logo

Digital Over Paper
Capture client feedback digitally, utilise data and derive analysis instantly. View & Download records to save time

Collect Using Multiple Channels
Received Responses from multiple channels all in a single Survtapp Account

Auto-Reply Emails
Automatically Trigger Emails to Respondents, Survey Collectors or Yourself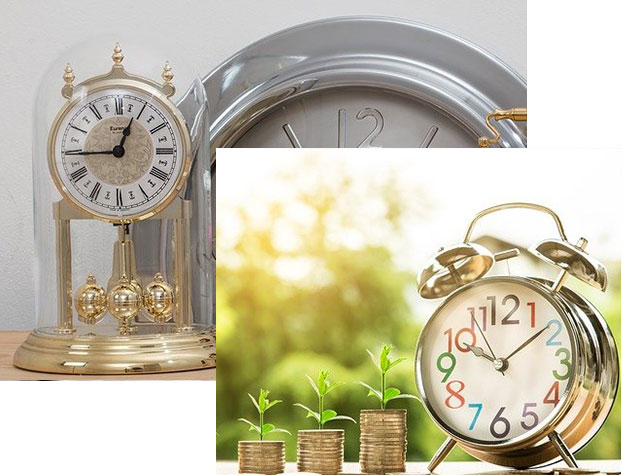 Multi-Location
Deploy multiple surveys for various purposes on a single mobile device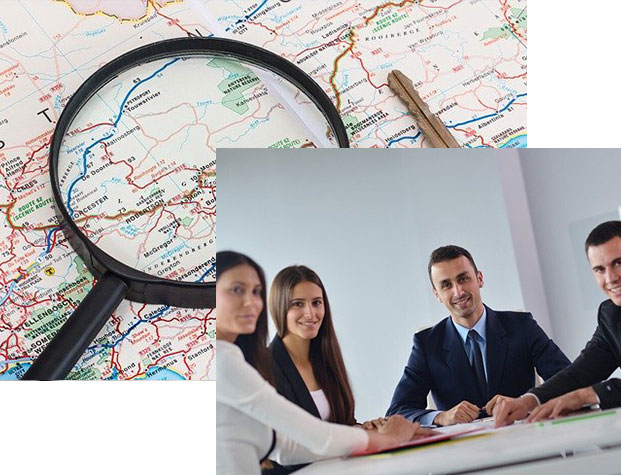 Assign To Agent
Assign the Survey to different store managers with Survtapp and view reports of data collected instantly once the agent uploads the data collected.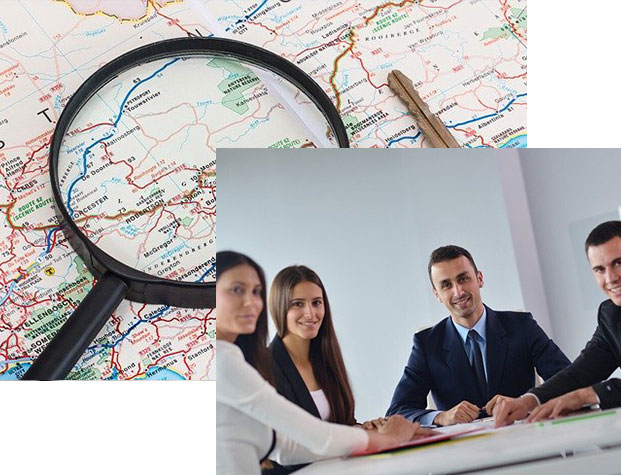 Instant & Secured
We use industry standard Security measures, mitigating controls and Daily Backup Tools to ensure your data stays safe in the event of any disaster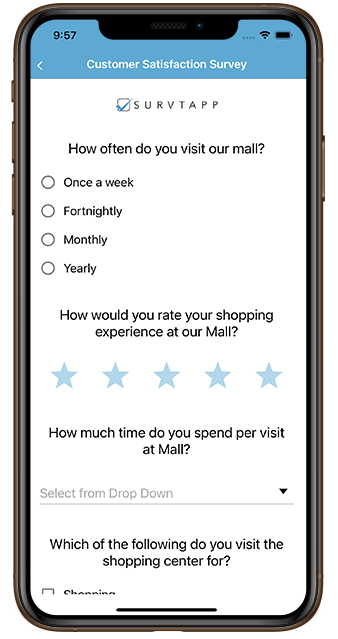 Feedback System at Banks
Building engagement & trust with the customer should be the bank's focus strategies for a better customer relationship.

Demonstrating customer value to remain relevant is now the most primary concern for banking industries.

An instant feedback from your customers using Survtapp about their experience helps in monitoring the banking standards in terms of customer services.

Handling query on a much faster rate,making you one step ahead of your competitions.
Get Started Now
Create an Account. Free Forever. No Credit Card Required.