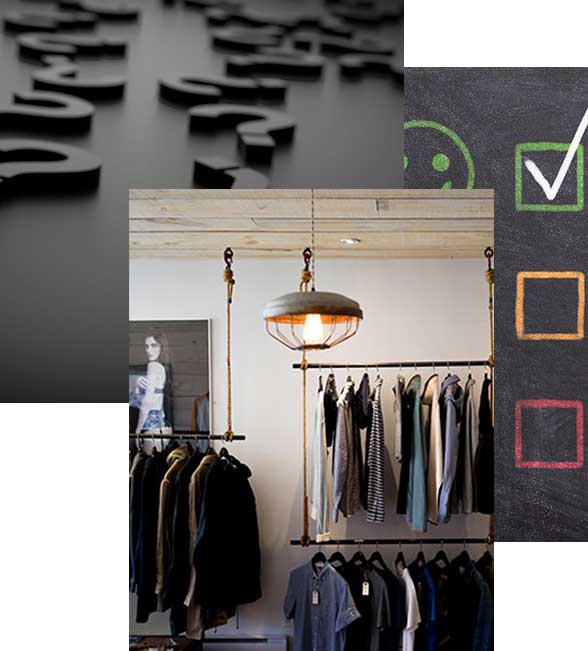 Numerous partners in a Business Supply Chain seldom have various feedback right including Manufacturers, Distributors, Stockists, Dealers and end Consumers. It is important for businesses to include these essential cogs in the system before making business decisions like changes to a Delivery Mechanism, Product oriented decisions like new features or a new colour and even Brand related questions like if your brand ambassador is appealing to this important network.
Collecting feedback & informations about the end customer in supply chain industry including various middle men in a supply chain industry is a necessary action to be taken care of. Survtapp eases this process of feedback collection from the end customers and interpret real time data.
Survtapp For Supply Chain Feedback
Offline Data Collection from the End Users

Real Time Data Capturing

Feedback & response collection from multiple channels
Get Started Now
Create an Account. Free Forever. No Credit Card Required.