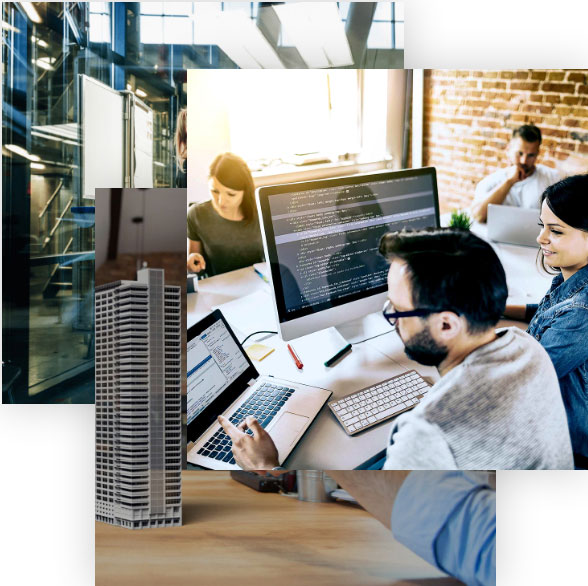 Customer Feedback Software
Survtapp is a Customer Experience Management Suite with a whole bunch of tools to help you know your customers better. Get 50 times more Customer Feedback by using Survtapp at the Point of Sale. Delight customers with a clutter free personalised Customer Feedback App.

Over 20 Question Types
Single/Multiple Choice, Text, Audio, Image, Location, Signature with Objective & Subjective options

Intuitive Question Builder
Drag and Drop Editor: 20+ Question Types, Formatting Tools, Custom Form & Welcome Message

Collect Using Multiple Channels
Received Responses from multiple channels all in a single Survtapp Account

Individual & Comprehensive Analysis
View single and all response results with graphical representation of data

Works Offline
Collect Responses even without internet. Responses are uploaded whenever you're connect next.

CRM Integration
Integrate with your favourite CRM and seamlessly transfer Contacts via our REST API

Automated Feedback Collection
Use Survtapp Kiosk Mode and automate Feedback Collection at touch points in your business

Custom Contact Form Fields
Collect Specific Field Data as per your needs along with easy validation options

Personalised Welcome Message
Add a Portrait/Landscape Banner with or without Text to the Welcome Screen of your Survey

Brand Logo
Personalise your Survey with your Own Brand's Logo

Custom Thank You Message
Incentive Customers or Add a Personal Note after completion of Surveys
Multiple Surveys On A Single Device
Deploy multiple surveys for various purposes on a single mobile device

Remote Survey Updates
Add, Edit or Remove Surveys with seamless sync over the internet

Geo-Location & Timestamp
Capture the Geo-Location of each response and view an Individual Report

Time Duration
View the Time Taken to Answer each question or an entire Survey in a single response
Industries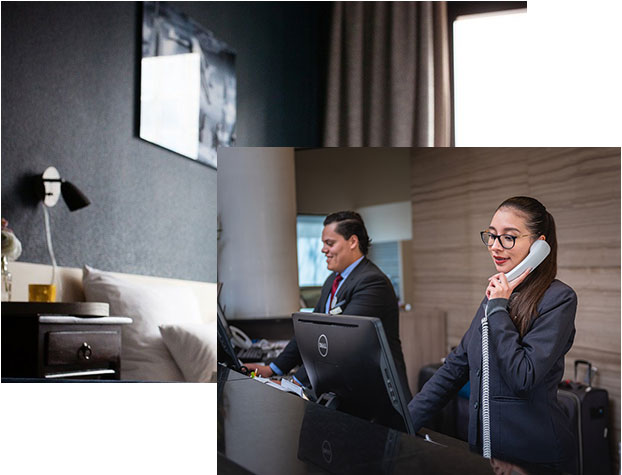 Hotels
Capture Guest Feedback at various touch points in the Hotel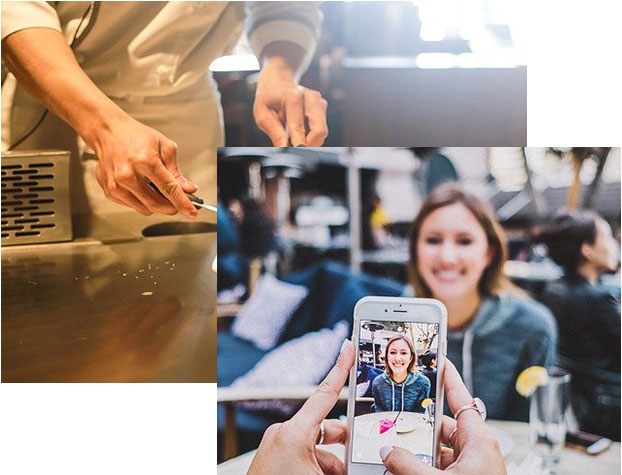 Restaurants
Get Customer Feedback about Food, Pricing, Service, Ambience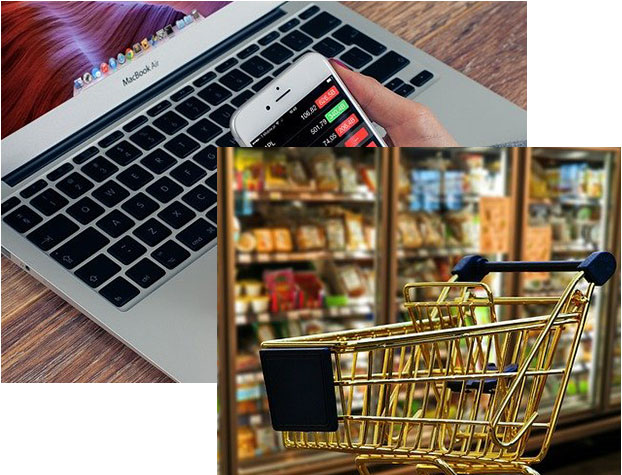 Retail
Improve Store Experience & learn more about your retail presence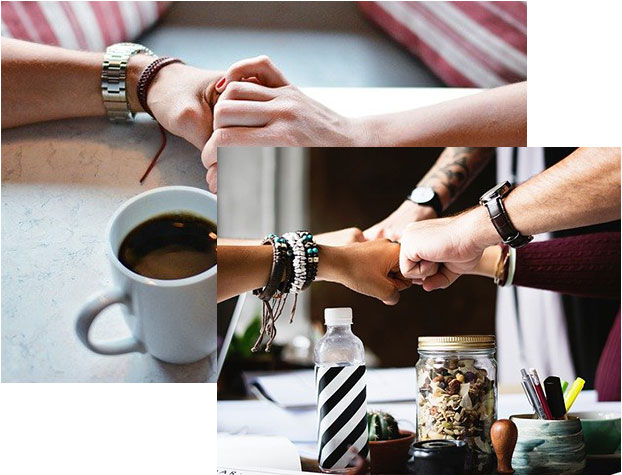 Lifestyle
Get Post Service Feedback from Customer about your Staff, Service & Pricing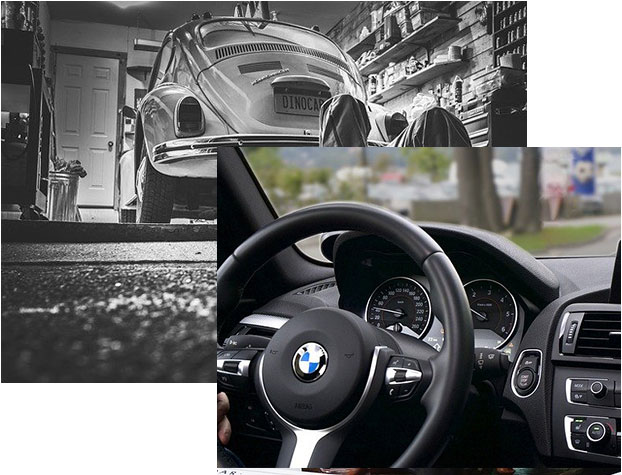 Automobile
Capture Post & Pre-Sales Experience at the Dealership & Workshops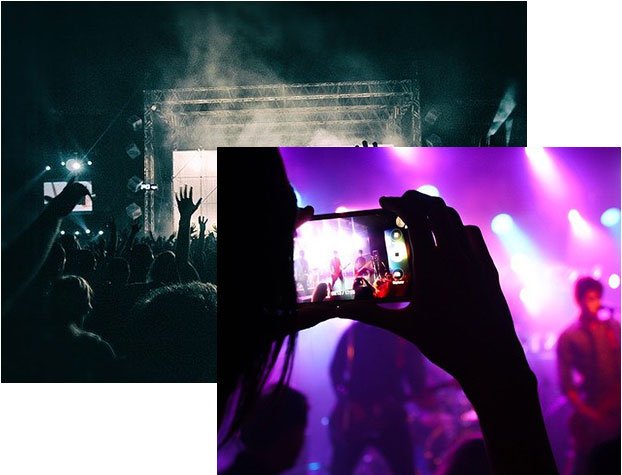 Events
Complete Event Registration, Lead Capturing & Post Event Experience Recording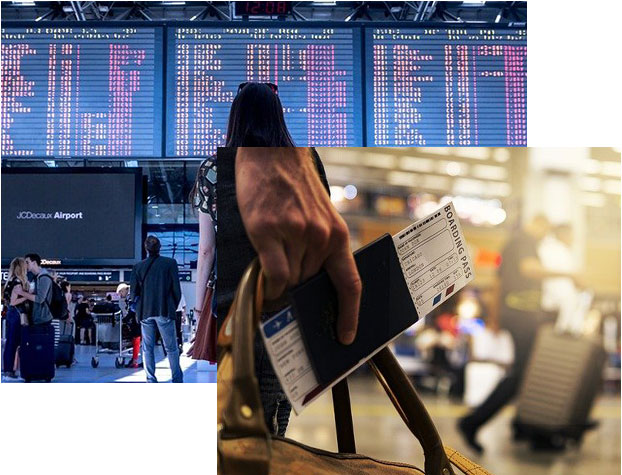 Airports
Capture Passenger Feedback in Airports, In-flights & various touch points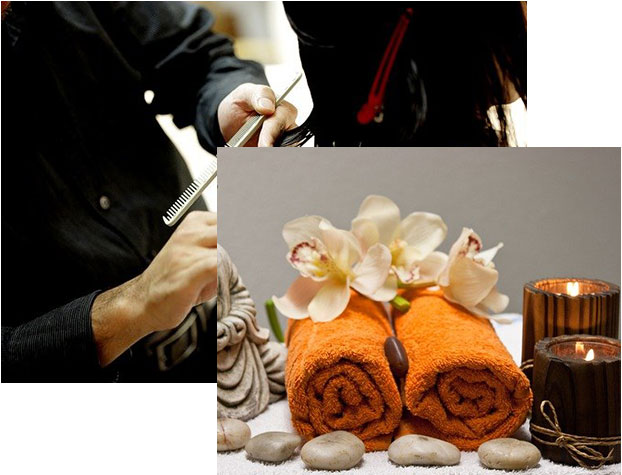 Spa & Salons
Learn about your customer's likes and dislikes at your spa and salon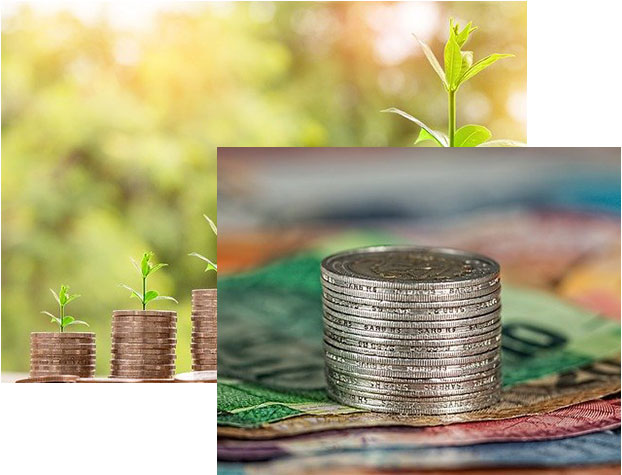 Banks
Get direct Customer Feedback on Financial Services, Product & Staff Improvisations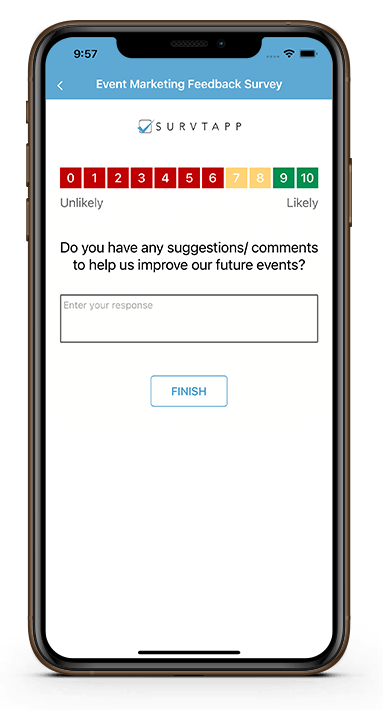 Survtapp For Customer Feedback Management
Customer Feedback is an important aspect for any business. It helps in Product Innovation, Resource Optimisation, Faster Decision making and Higher Customer Retention.
Turn Happy Emotions in Loyal Customers. With Survtapp, you can identify New vs Returning Customers quantifying your marketing efforts

Identify issues at a micro level and resolve them faster. Survtapp helps you take Data Driven Decisions on the basis of your customer's feedback

Capture Marketing Intelligence through Data - With Qualitative and Quantitative Analysis, you can assess your brand's overall performance

Watch your brand grow with improved Customer Satisfaction and an increased opportunity for you to serve customers better

Tamper Proof Data with no option for your staff and associates to alter or delete any Customer's Feedback
Get Started Now
Create an Account. Free Forever. No Credit Card Required.
Net Promoter Score®
Survtapp is built with all the features required to make collecting and comprehending data very simple. Collect responses on the app or on the web with separate questionnaires for every audience group to best capture the required data
The Net Promoter Score is an index ranging from -100 to 100 that measures the willingness of customers to recommend a company's products or services to others.
Customers that give you a 6 or below are Detractors, a score of 7 or 8 are called Passives, and a 9 or 10 are Promoters. To calculate your Net Promoter Score, detract the percentage of Detractors from the percentage of Promoters.
Add up the total responses from each group. To get the percentage, take the group total and divide it by the total number of survey responses. Now, subtract the percentage total of Detractors from the percentage total of Promoters.
Net Promoter Score® Calculation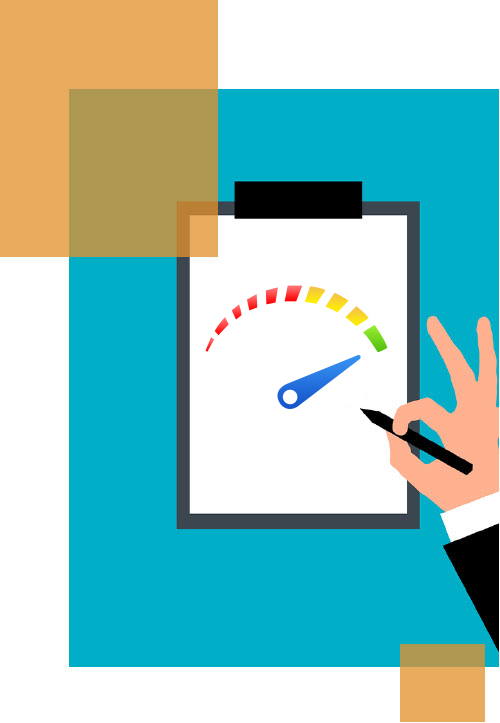 Net Promoter®, NPS®, NPS Prism®, and the NPS-related emoticons are registered trademarks of Bain & Company, Inc., Satmetrix Systems, Inc., and Fred Reichheld. Net Promoter Score℠ and Net Promoter System℠ are service marks of Bain & Company, Inc., Satmetrix Systems, Inc., and Fred Reichheld.