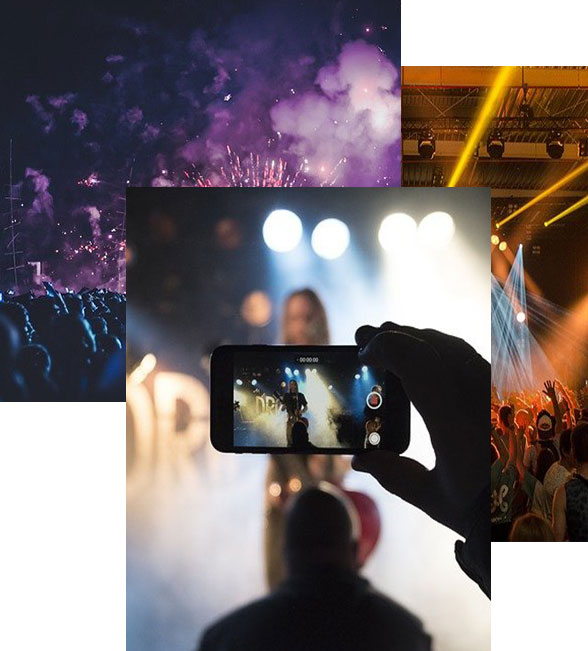 Survtapp: Event Lead Capture App

Quick Survey
User Friendly Web Software to Create & Deploy Surveys

Drag & Drop
Easily set up / Edit your survey with the drag and drop feature of Survtapp.

Image Capture
Start a Selfie Contest or The Best Shot on event Wins Contest with the Survtapp Image Capture Question Type

No Connectivity
Collect Responses even without internet. Responses are uploaded whenever you're connect next.

Capture Contact Details
Capture important contact information about leads with unlimited custom fields

Completion Text
Create a custom Completion Message after the survey is completed to incentivise or gamify your survey
20 Different Questions
Single/Multiple Choice, Text, Audio, Image, Location, Signature with Objective & Subjective options

Geo-Location
Capture the Geo-Location of each response and view an Individual Report

Auto-Loop
Set a single survey on Loop mode to automatically repeat after completion to avoid selecting a survey each time

Triggered Mail
Automatically Trigger Emails to Respondents, Survey Collectors or Yourself
Real-Time Tracking
View the Time Taken to Answer each question or an entire Survey in a single response

Segmentation
Segment your audience according to the responses collected through survey
Feedback for event management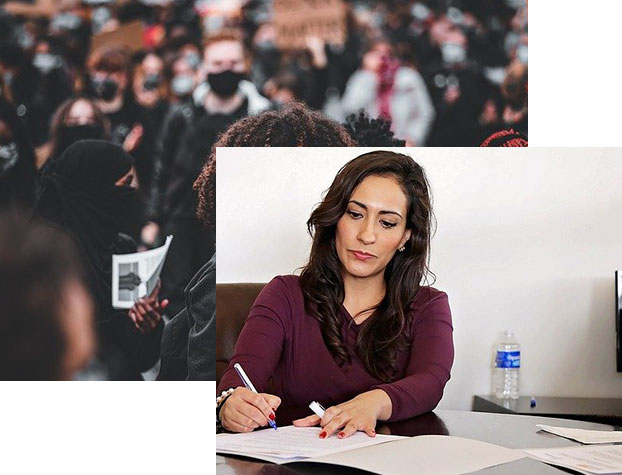 Quick Edit, Start And Stop
Instant activation, deactivation or editing of contest over the air to start or stop receiving contest entries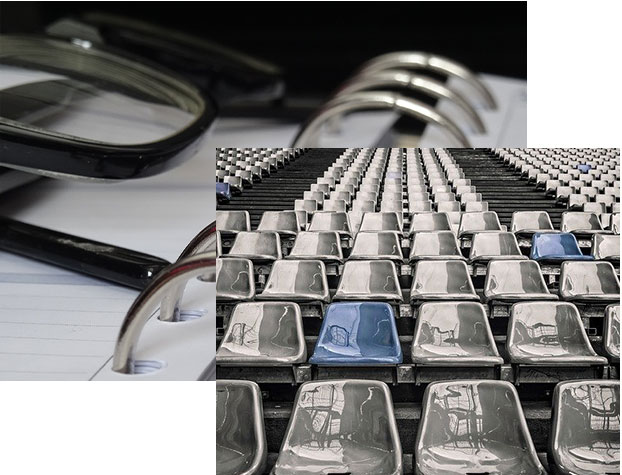 Audience Engagement
Conduct frequent contests to create and increase audience engagement. Make your brand a favorite!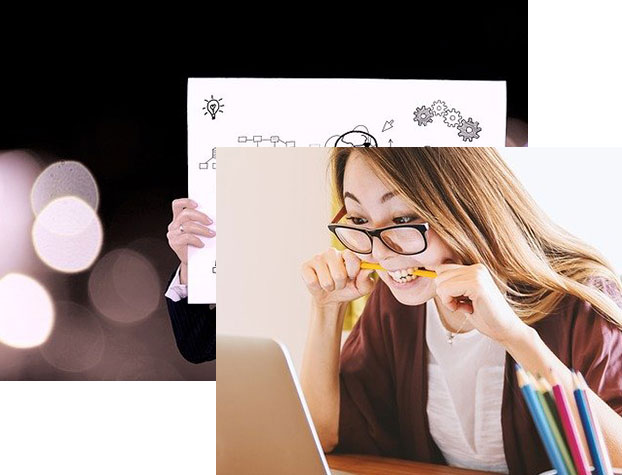 Innovate
Invite ideas and feedback to help innovative newer solutions for your events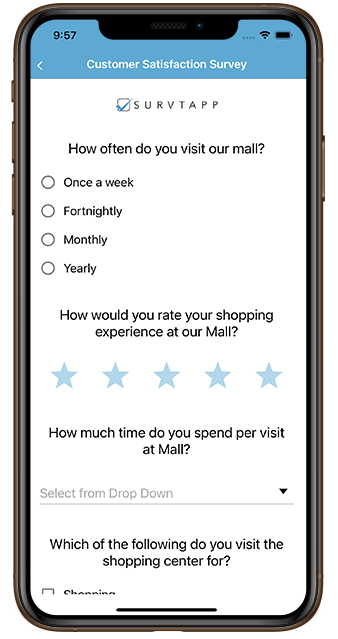 Collect Feedback at Events
Plan your events better using Survtapp.

Collect post event feedbacks, understanding audience reactions & identifying prospective leads for all your events,contest or promotions using Survtapp.

Insightful surveys about the event can help you understand the footfalls of the event and to improve it in the next event plan to make it more successful than the previous one.

Feedback from the guest before and after and during the event can help you figure out the next plan of action in the event.
Get Started Now
Create an Account. Free Forever. No Credit Card Required.