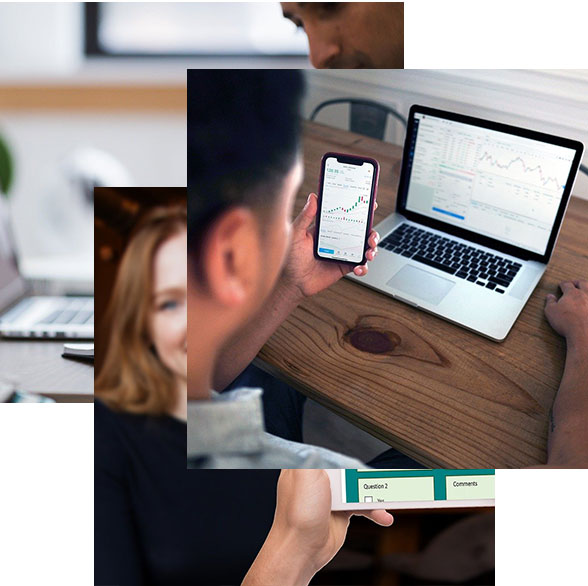 Survtapp: Lead Capturing App

Qualitative Research
Survtapp helps your collect intensive and subjective data with a variety of question types and logics that can help enhance the quality of your market research data and analysis.

Quantitive Research
With a robust infrastructure and advanced tools to collect large quantities of data, Survtapp adds immense value to your market research data.

No Internet Required
The Survtapp mobile app has been built with special emphasis on zero internet connectivity requirement.

Survtapp Mobile App
Collect data in-person or automate using Kiosk Mode

Web Link
Send a Survey Web Link to respondants. You can also Invite Contacts by Email

Survtapp Open App
Capture the Geo-Location of each response and view an Individual Report

Voice
Coming soon! Collect Survey Responses over IVR and pre-recorded questions and answers
Endless Applications for Market research on Mobile Real Time Insights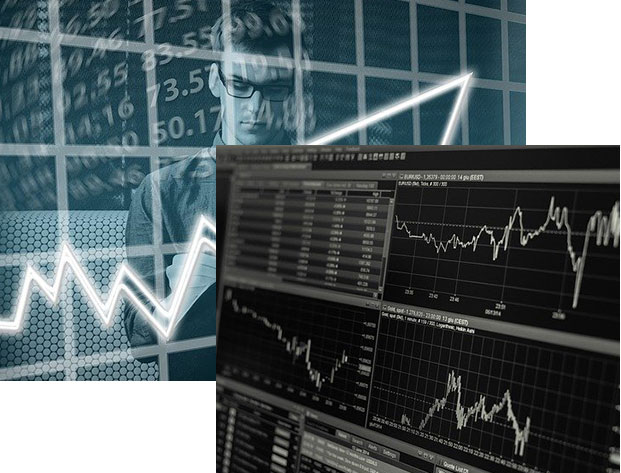 Real Time Insights
Capture data instantly and get real time insights to add more value to your data and research analysis.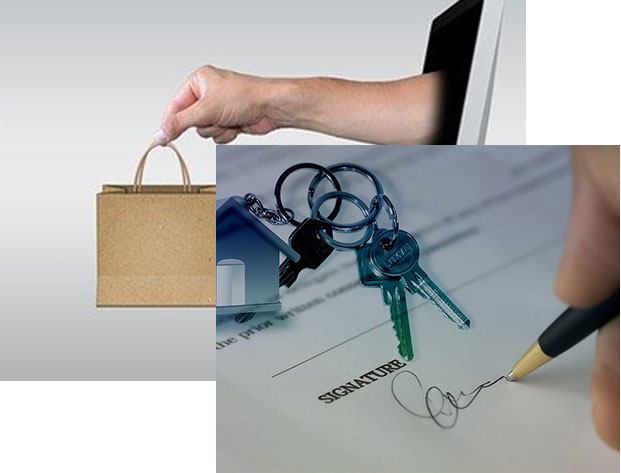 Products
Validate a new product or service before beginning production or collect feedback from existing customers to enhance your products and services.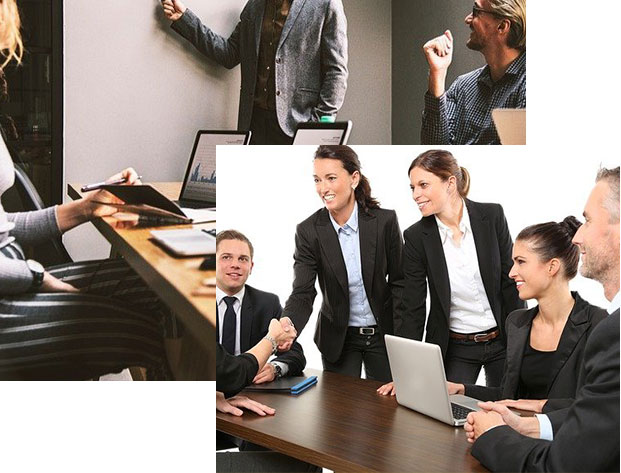 Trends
Monitor and evaluate industry trends by collecting data from industry veterans, experts, consumers and marketers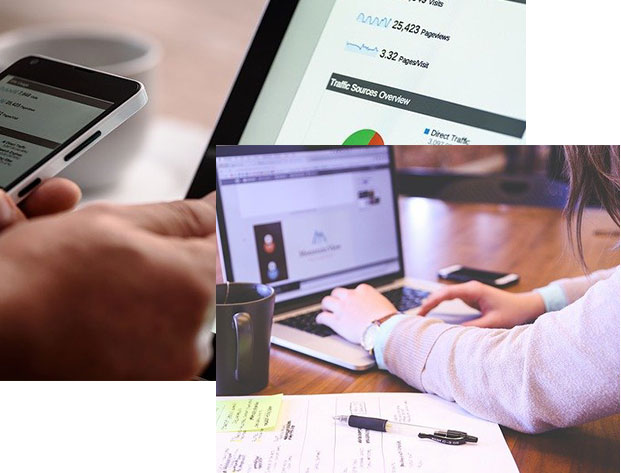 Customer Feedback
Click a picture of a business card and save data entry time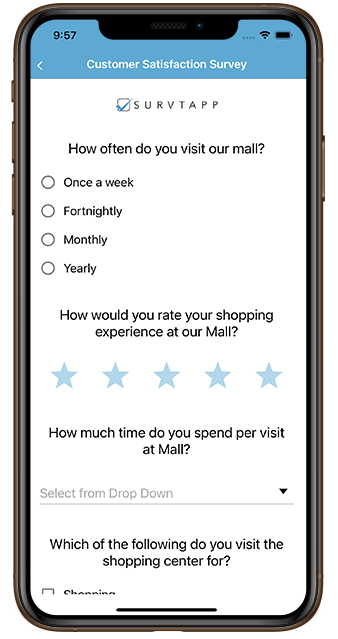 Why Survtapp
Multiple Question Types: Collect any type of data including text, camera, image, audio, location or handwriting recognition ideal to cover any kind of market research survey.

Advanced Question Logic: Define advanced logics to enhance data quality, improve customer experience and create an engaging customer experience.

: Customised Surveys Add text blocks, sections, page breaks and advanced question logics all packed into creating one holistic experience of the respondant.

Web + Mobile: Collate or separate responses collected via a Web Link, Survtapp Mobile App or the Survtapp Open App.
Get Started Now
Create an Account. Free Forever. No Credit Card Required.