1. Navigate to Dashboard
2. Click "Attendee List"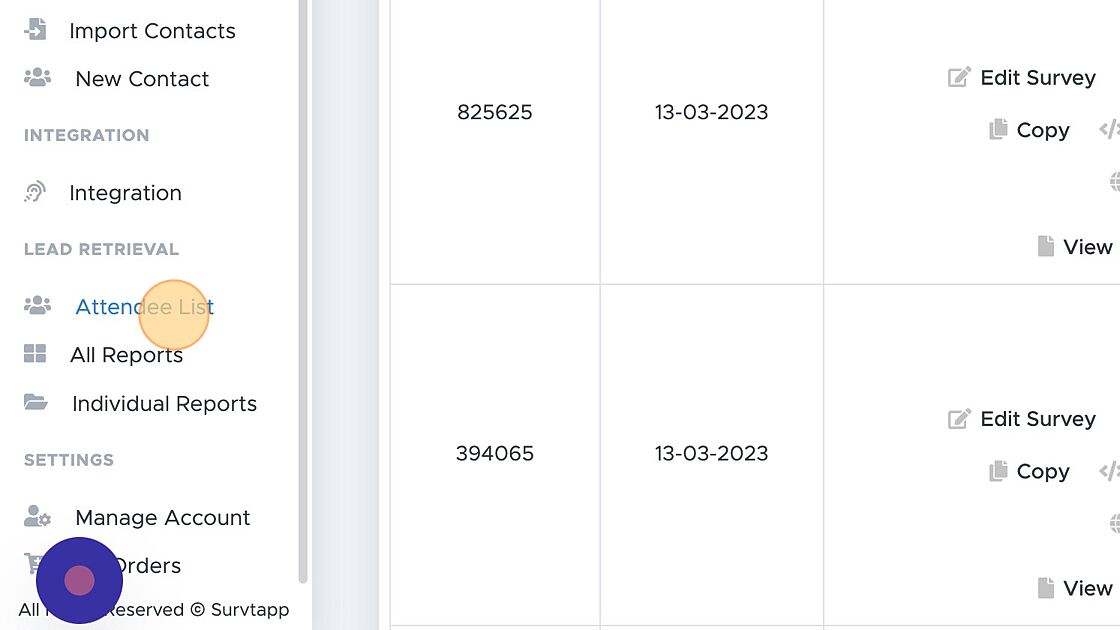 3. Click "Import Contact List"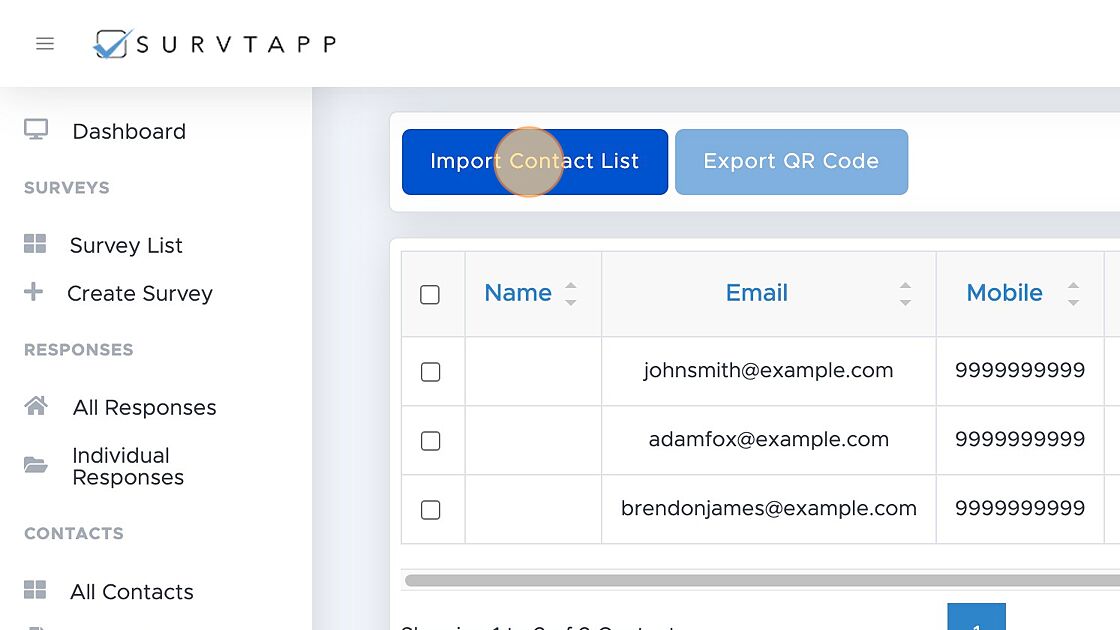 4. Click "Download Sample CSV"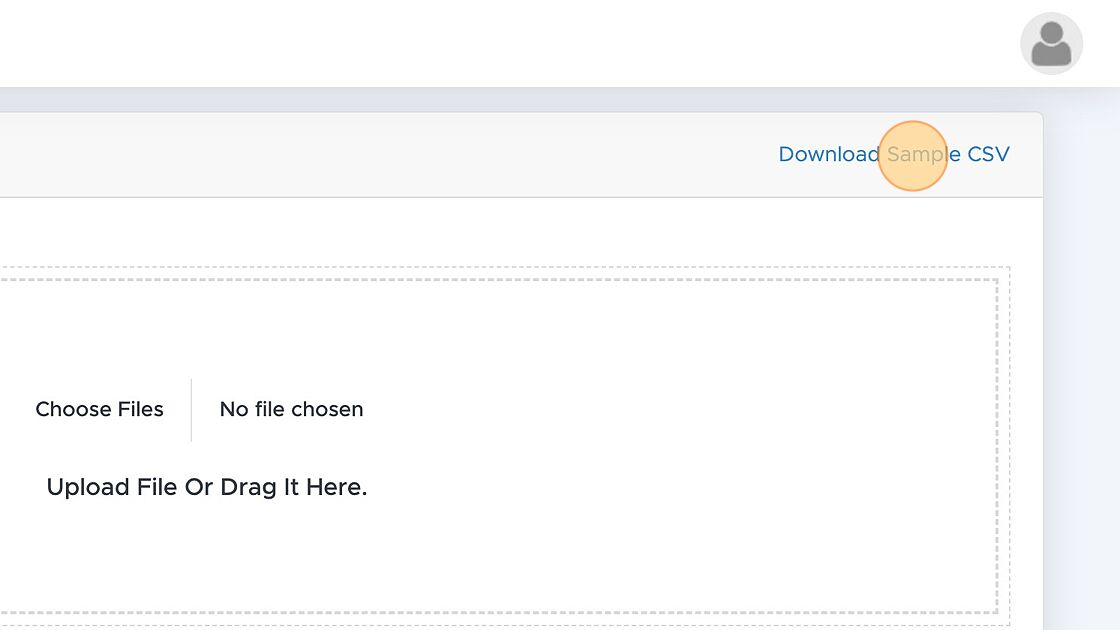 5. Click the "Upload CSV File" field.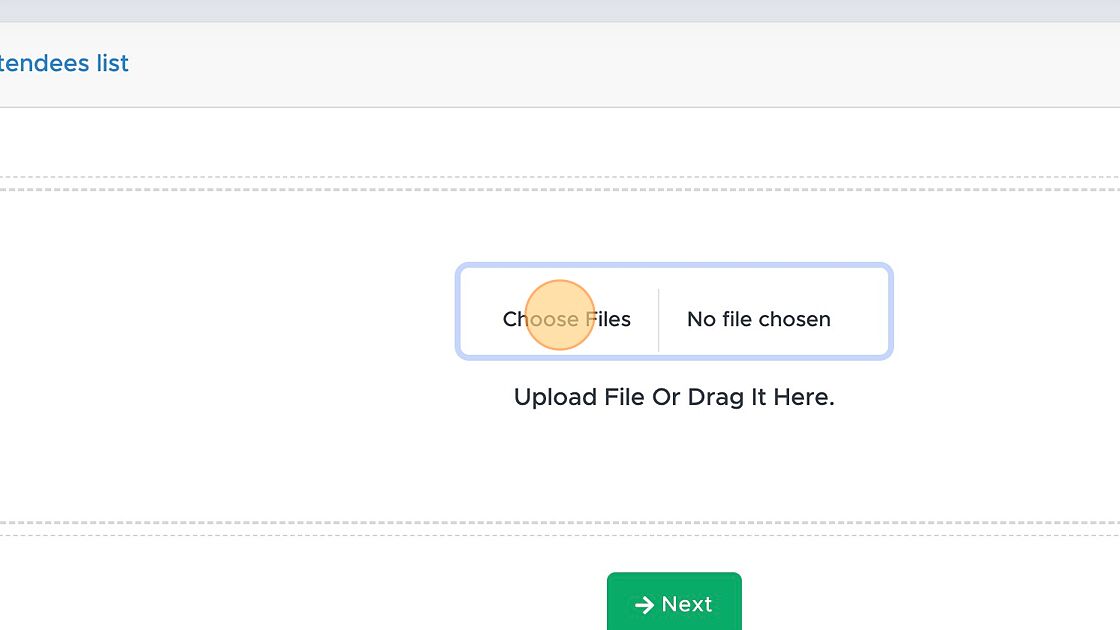 6. Click "Next"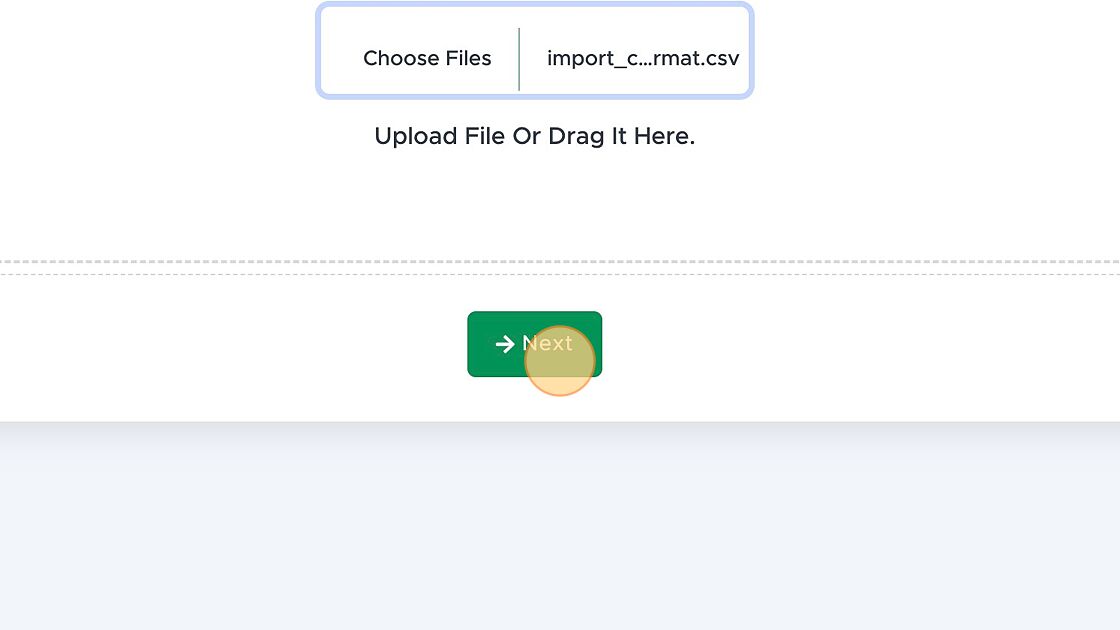 7. Click the column fields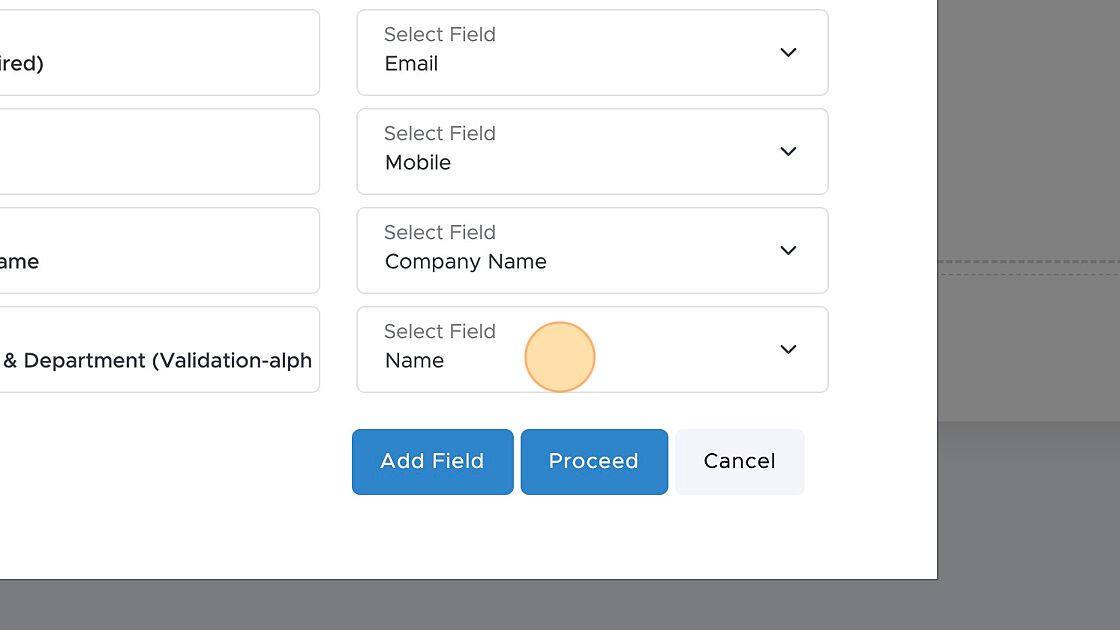 8. Click "Proceed"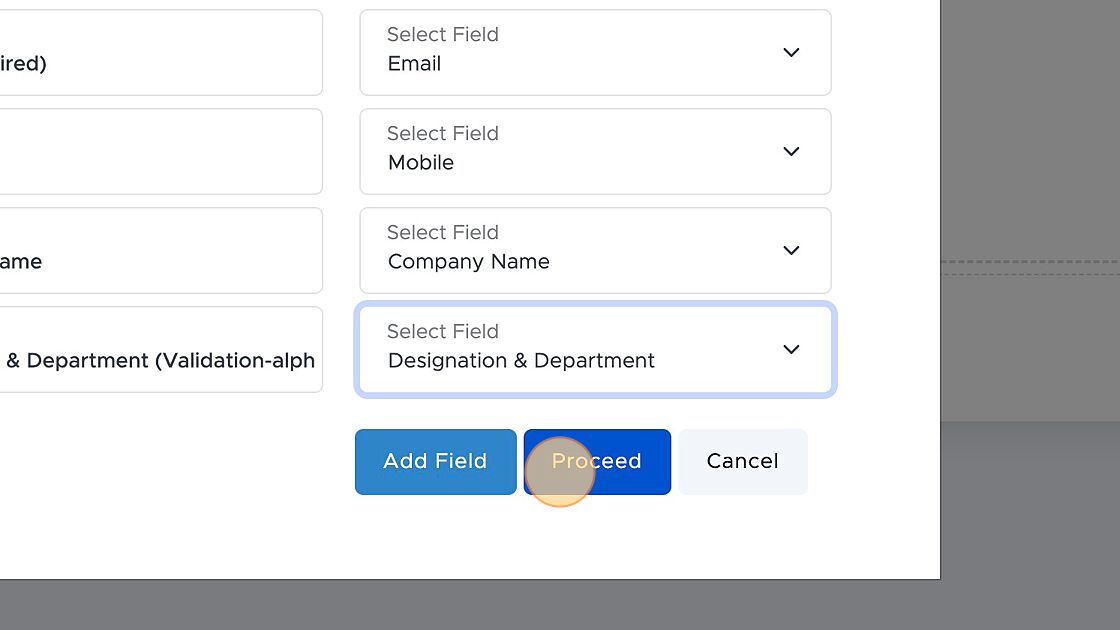 9. Click "Back to Attendee Lists"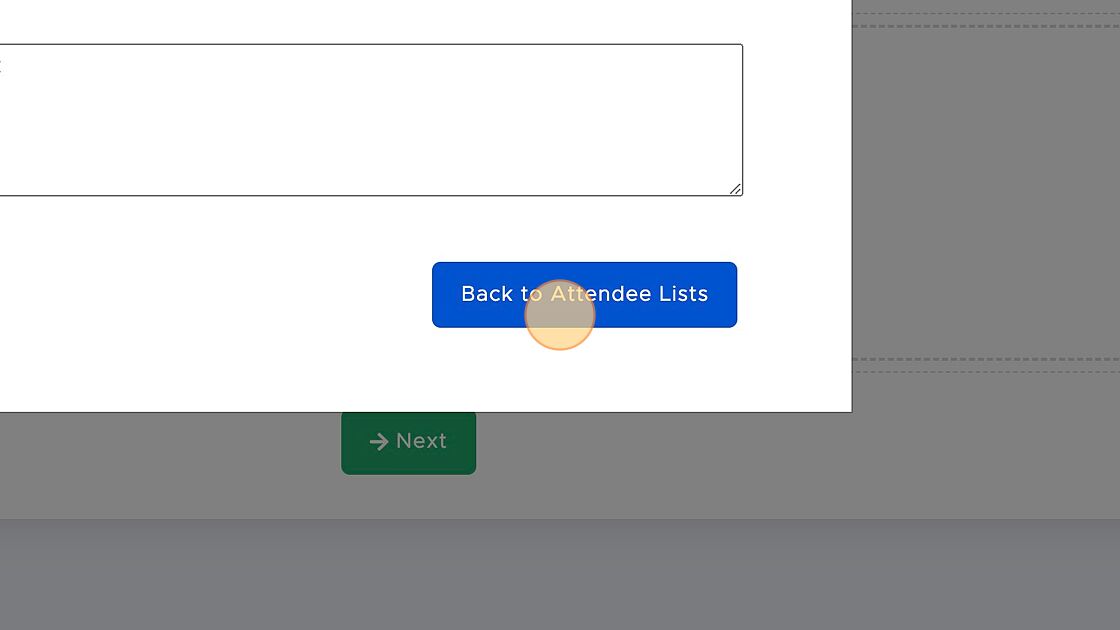 Next: Export Attendee QR Codes
Get Started Now
Create an Account. Free Forever. No Credit Card Required.