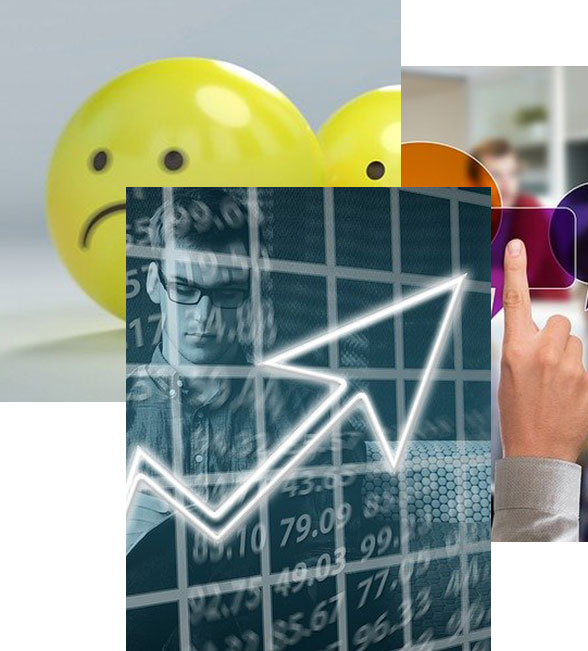 FMCG Feedack Application: Survtapp

Assign To Agent
Assign the Survey to different store managers with Survtapp and view reports of data collected instantly once the agent uploads the data collected.

Smart Survey
Intuitive Question Builder, Works Offline and Collect responses with Multiple Devices

Capture Leads
Record unlimited contact information offline and build a sales pipeline.

Kiosk Mode
Automate the Feedback with the Kiosk Mode in the Survtapp App for unmanned feedback and data collection

Works Offline
Lack of internet connectivity? No problem - Survtapp Survey App works without internet

Brand Popularity
Innovative and actionable marketing can make your company popuplar amongst influencers

Audio Question Type
Capture the voice of the customers opens up more opportunities for your customers to give more honest answers.

Product Oriented Decision
Get ideas on how to improve your business and product oriented decisions.

Interactive Management Reports
Analyse Individual Data or View Comprehensive Results of all data collected

Secured Data
Collected & Synced responses from Mobile Devices, Online or Open App are unified in one account.

Socially Connected
Share your survey on website, or via emails or SMS to reach out and ask for feedback

Engage With Audience
Increased Customer Satisfaction will lead to higher client retention and possibly increase in cross selling opportunities
Feedback Management at FMCG company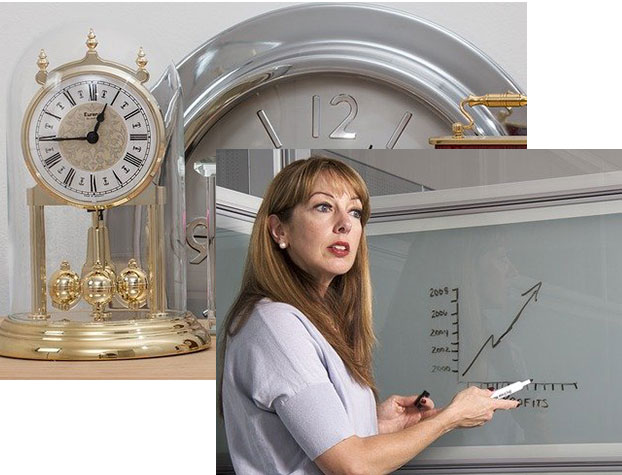 Personal Touch
Understands the feedback of your customers by via captured data on Survtapp and builds up a healthy relationship with customers.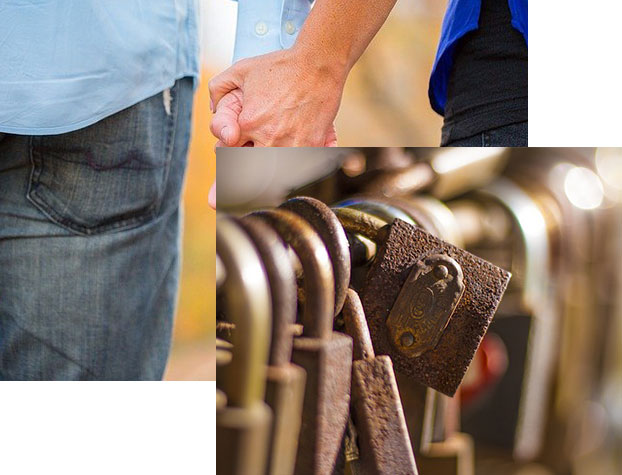 Compare Progress
View individual and comprehensive leads information with graphical representation of data.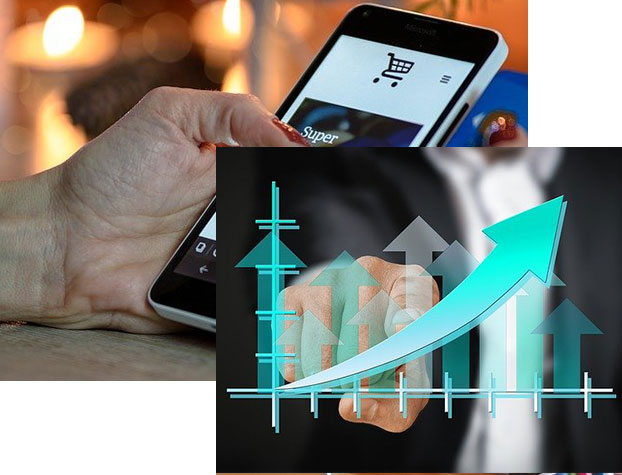 Segment Your Audience
Segment your audience according to the responses collected through survey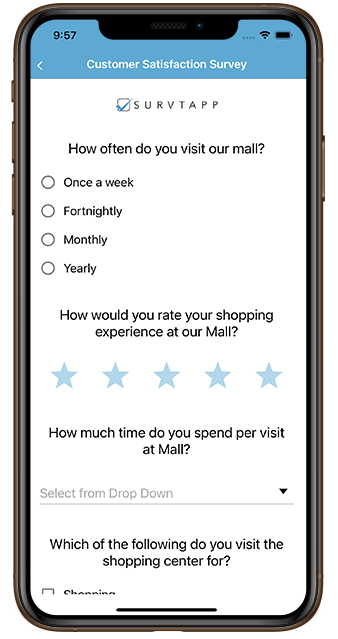 Switch to Survtapp
Analyze consumers perception about FMCG products using Survtapp.

Capture data and view reports collected from mobile devices, web or Survtapp Open App instantly once users upload data from their devices.

Monitor real-time location details about your customers to understand if you are targetting the right audience.

Get desired information of your customers that will help you formulate strategies regarding brands and the time of product launch.
Get Started Now
Create an Account. Free Forever. No Credit Card Required.