Survtapp is built with all the features required to make collecting and comprehending data very simple. Collect responses on the app or on the web with separate questionnaires for every audience group to best capture the required data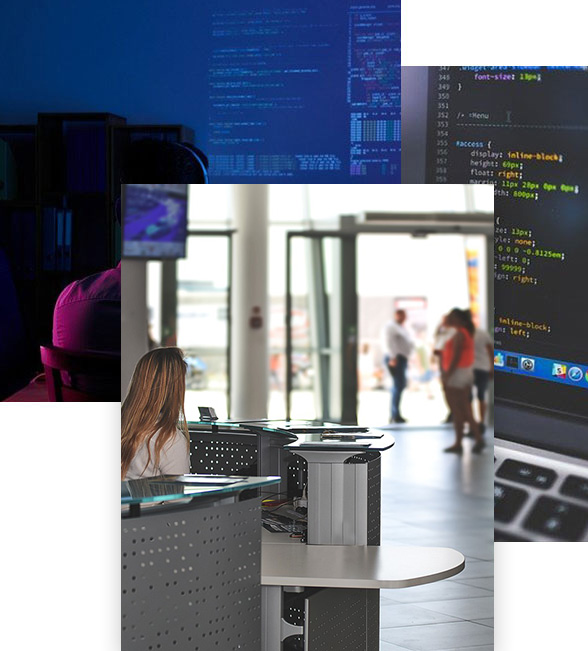 Passenger Feedback Software at Airport

Android & IOS App
Android & iOS Application for collecting feedback at different locations.

Assign To Agent
Assign the Survey to different store managers with Survtapp and view reports of data collected instantly once the agent uploads the data collected.

Single Survey On Multiple Device
Deploy a single survey on multiple mobile Android/ iOS devices.

Voice
Capture the voice of the customers opens up more opportunities for your customers to give more honest answers.

Weblink
Share the weblink of the Survey with your audience via SMS or email

Kiosk Mode
Automate Lead Capturing with a stand with the secure Survtapp Kiosk Mode
Customisable
Customise and peronalize your Survey with your own brand logo.
Real-Time Feedback
View the Time Taken to Answer each question or an entire Survey in a single response

Instant Feedback
Collect & Unify Responses from Mobile Devices and Online in one account

Works Offline
Capture leads offline even without internet and sync when you're online next

Audio Capture
Capture the voice of the customers opens up more opportunities for your customers to give more honest answers.

Multilingual
Multilingual Surveys! Use Survtapp in your preferred language. Choose from English, Hindi, Chinese, French, Japanese, Arabic, German and many more.
Feedback System for Passengers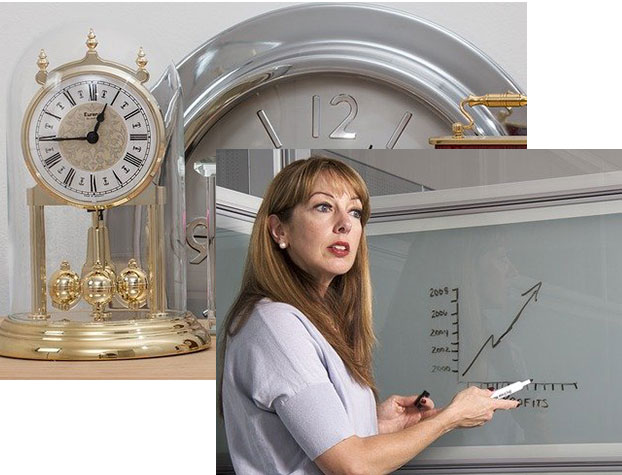 Synchronisation
Data collected in your device is uploaded to your Survtapp account and the Primary Account Holder can view responses collected from your device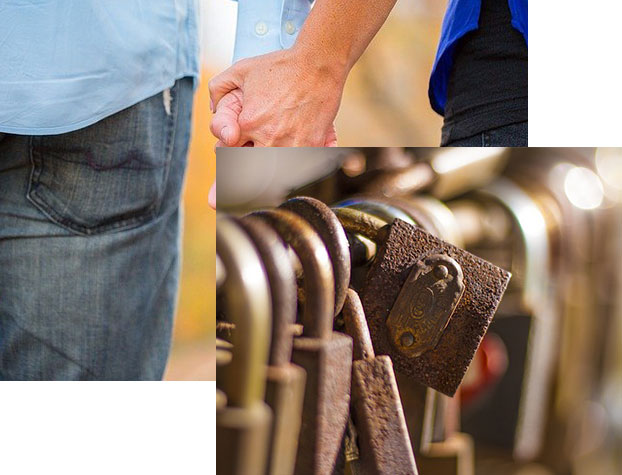 Dedicated Mobile App
Download Survtapp on multiple devices for multiple users, collect data and collaborate all responses to your Survtapp account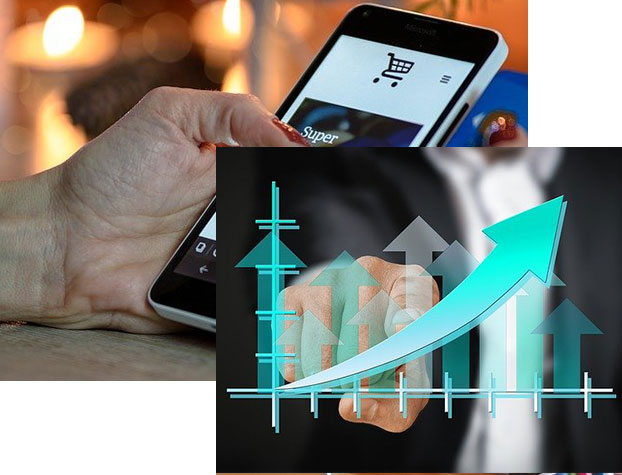 Business Intelligence
Survtapp Reports and Analysis comprise of built-in intelligence to give you an overview of the performance of your brand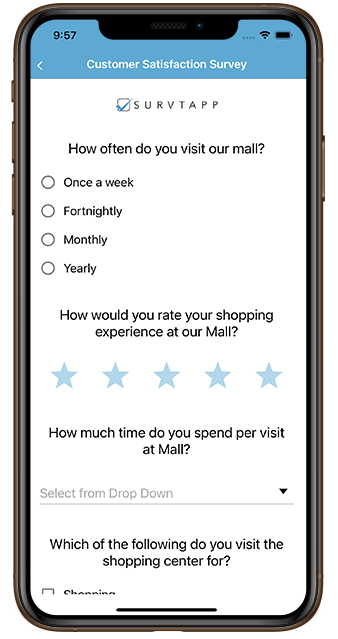 Usage of an Airport Feedback Software
Analyze feedback data coming from your multiple airports at the same time and easily compare locations and understand trends.

Customize feedback forms and airport surveys and ask relevant according to the touchpoint. Create logic-based surveys.

Use date-comparative reports to compare the performance of your airport facilities and passenger satisfaction levels over time.

Measure Passenger Satisfaction at the airport with airport amenities, services, maintenance, staff and more using fully customisable feedback forms.
Get Started Now
Create an Account. Free Forever. No Credit Card Required.