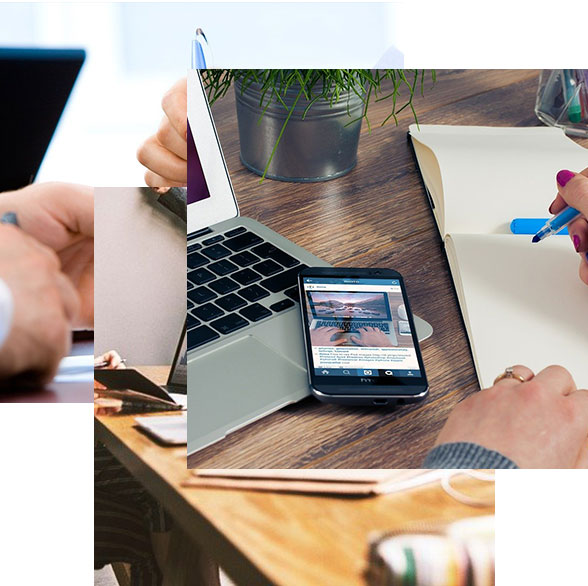 Survtapp: Lead Capturing App
Maximise your Trade Show potential with Survtapp Lead Capturing App for Android. Collect data that matters and become a lead generation magnet! Select from over 20 question types and various formatting options effectively capture better leads.
Here's Why Survtapp is The Best Lead Capturing App

20 Question Types
Single/Multiple Choice, Text, Audio, Image, Location, Signature with Objective & Subjective options

Auto-Reply Emails
Automatically Trigger Emails to Respondents, Survey Collectors or Yourself

Works Offline
Capture leads offline even without internet and sync when you're online next

Kiosk Mode
Automate Lead Capturing with a stand with the secure Survtapp Kiosk Mode

Personalised Welcome Screen
Personalise each survey with a Welcome Screen Image and/or Text Banner to attract more leads

Custom Thank You Message
Incentivise Leads who enter their information or add a Personal Message after each survey is recorded

Brand Logo
Personalise Survtapp with your Brand's Logo and matching theme and background

Capture Lead Information
Capture important contact information about leads with unlimited custom fields

Analysis
View Individual and Comprehensive Leads information with graphical representation of data

Custom Contact Form Fields
Collect Specific Field Data as per your needs along with easy validation options

Multiple Surveys On A Single Device
Deploy multiple surveys for various purposes on a single mobile device

Question Logic
Skip and Chain logic allows you to collect more relevant data for analysis

Geo-Location & Timestamp
Capture the Geo-Location of each response and view an Individual Report

QR Code & Bar Code Scanner
Capture the Geo-Location of each response and view an Individual Report

Real Time Reports
View the Time Taken to Answer each question or an entire Survey in a single response
Industries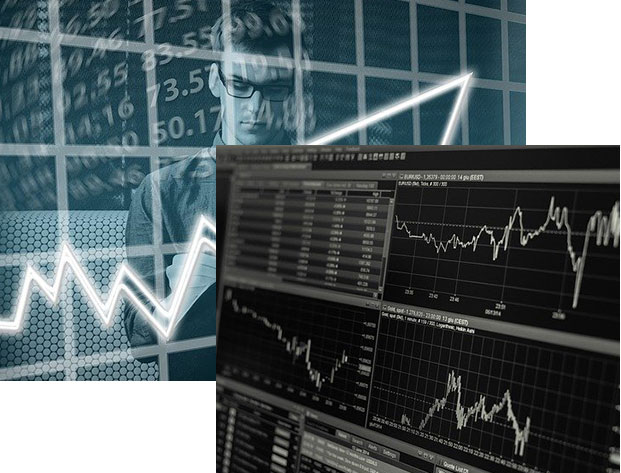 Trade Shows
Spend more time nurturing leads and use Survtapp for Lead Capturing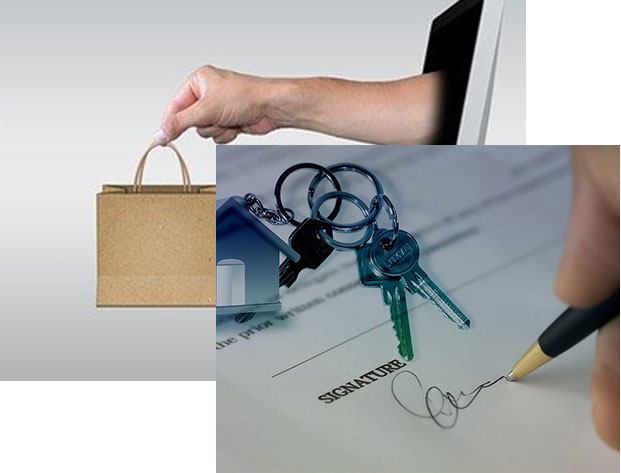 Sales Lead Capturing
Record Unlimited Contact Information offline & build a sales pipeline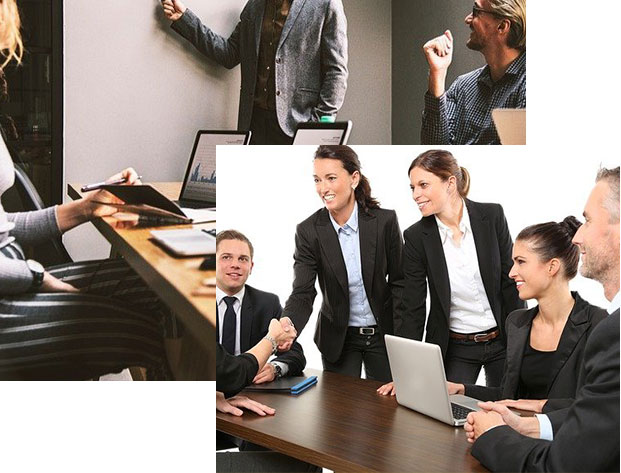 Business Card Scanner
Instantly scan business cards with upto 90% accuracy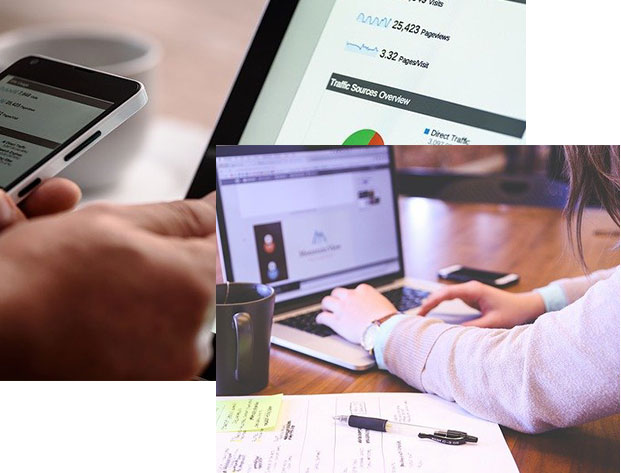 Business Card Capture
Click a picture of a business card and save data entry time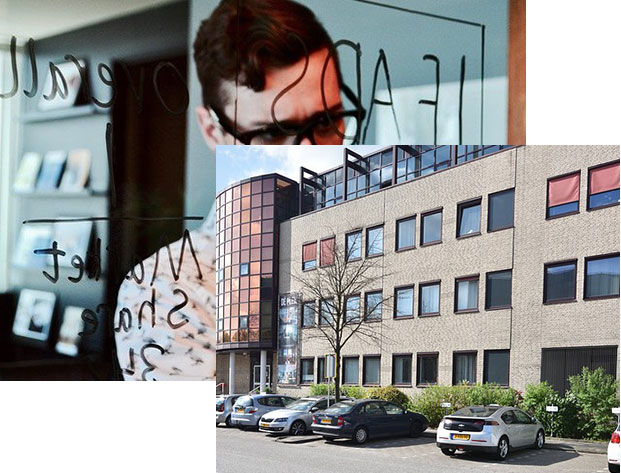 Conference Leads
Meet more people, faster - capture leads and record important contact information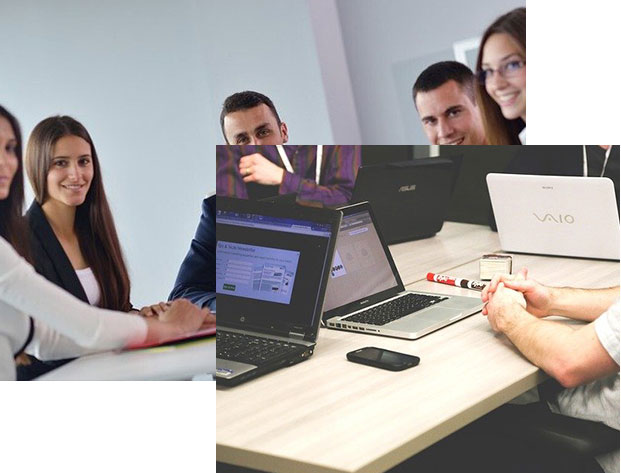 Conference Registration
Use Survtapp to collect information about people attending your conference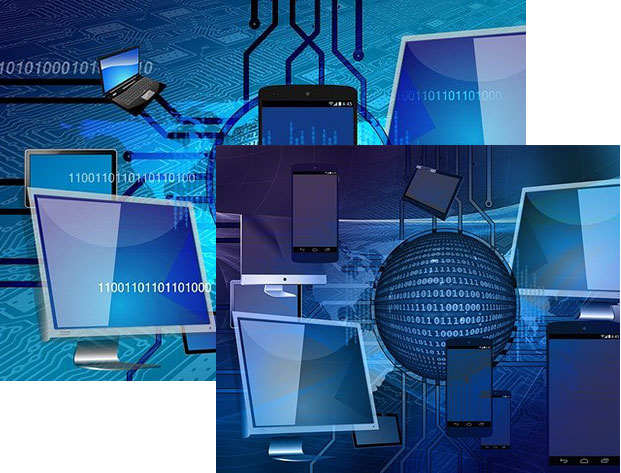 Kiosk Mode
Automate Lead Capturing using the secure & reliable Survtapp Kiosk Mode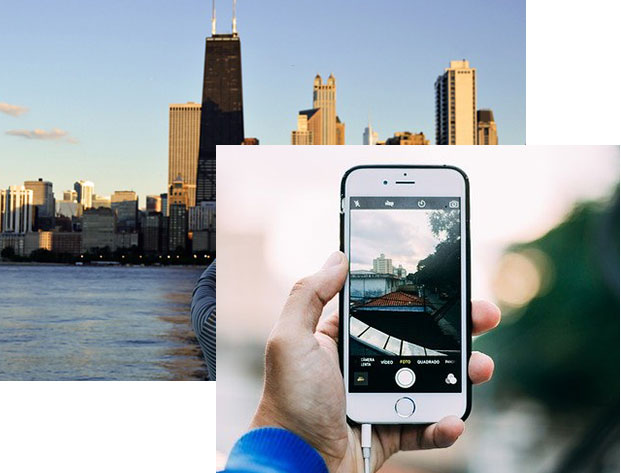 Mobile Lead Capturing
Collect Leads Offline on the go in your mobile device. Sync whenever online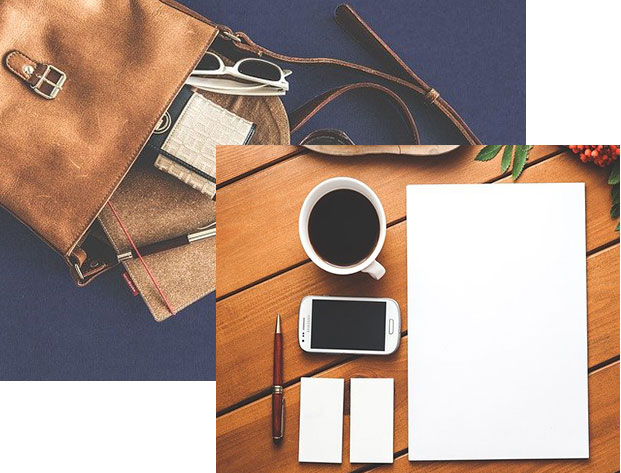 Logo & Branding
Customise the App Look & Feel with theme options and add your own logo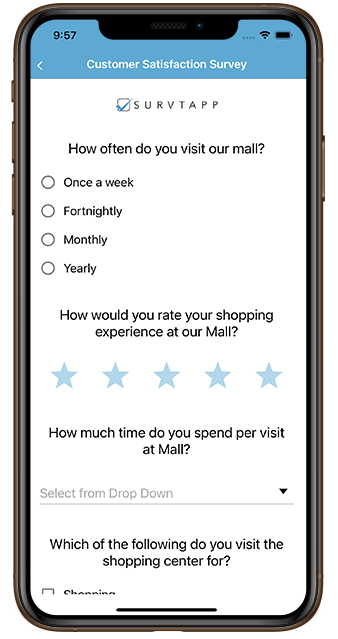 How Does Lead Capturing Work?
Gather prospective leads, manage, record and create actionable data

Capture Leads Offline. Sync when possible or use Auto-Sync

Analyse Individual Data or View Comprehensive Results of all data collected

Collect Data from Multiple Channels using Survtapp
Get Started Now
Create an Account. Free Forever. No Credit Card Required.