1. Navigate to "Survey List" on the mobile apps
2. Click "Start a Survey"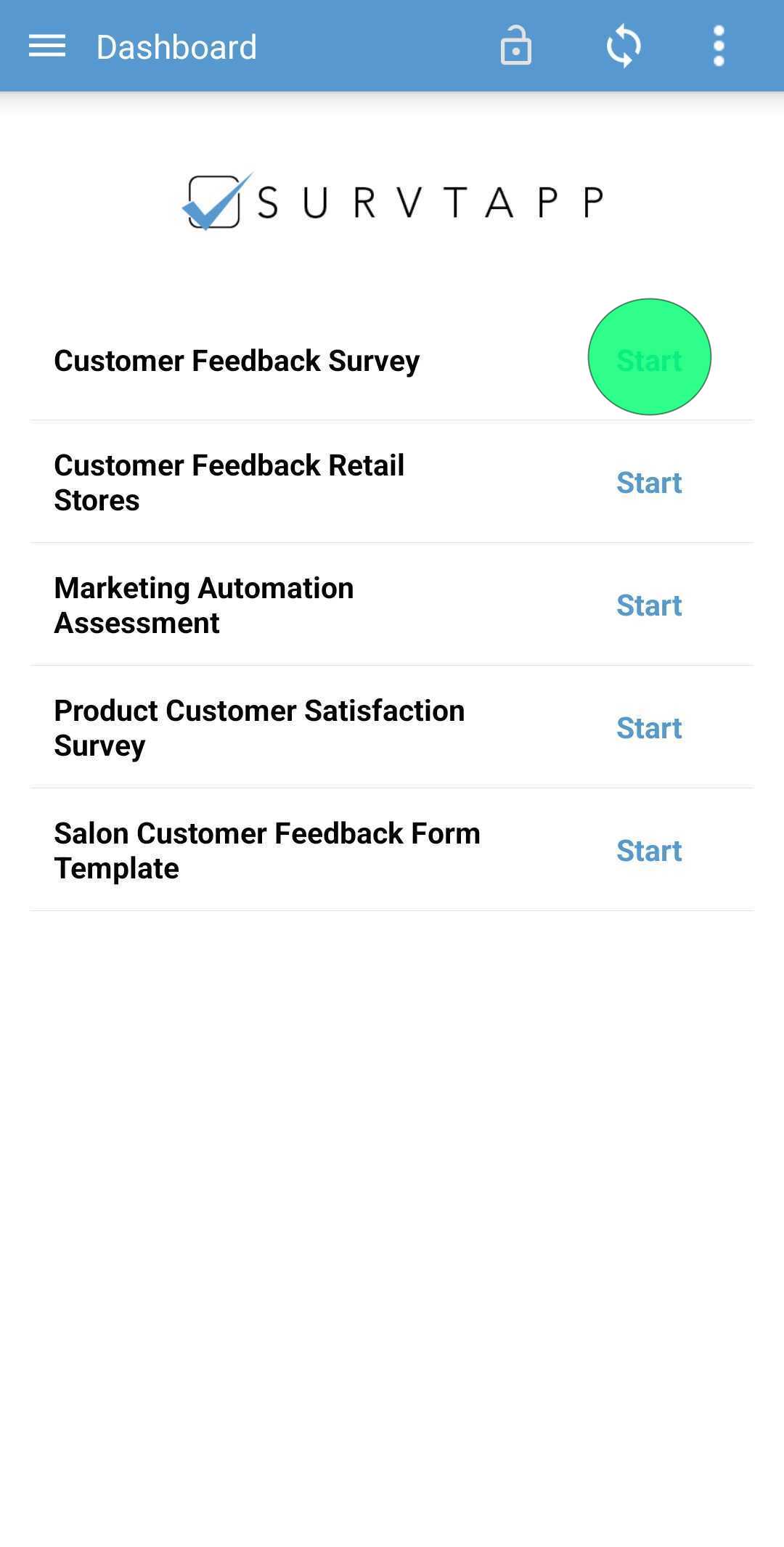 3. Answer a survey and submit the Survey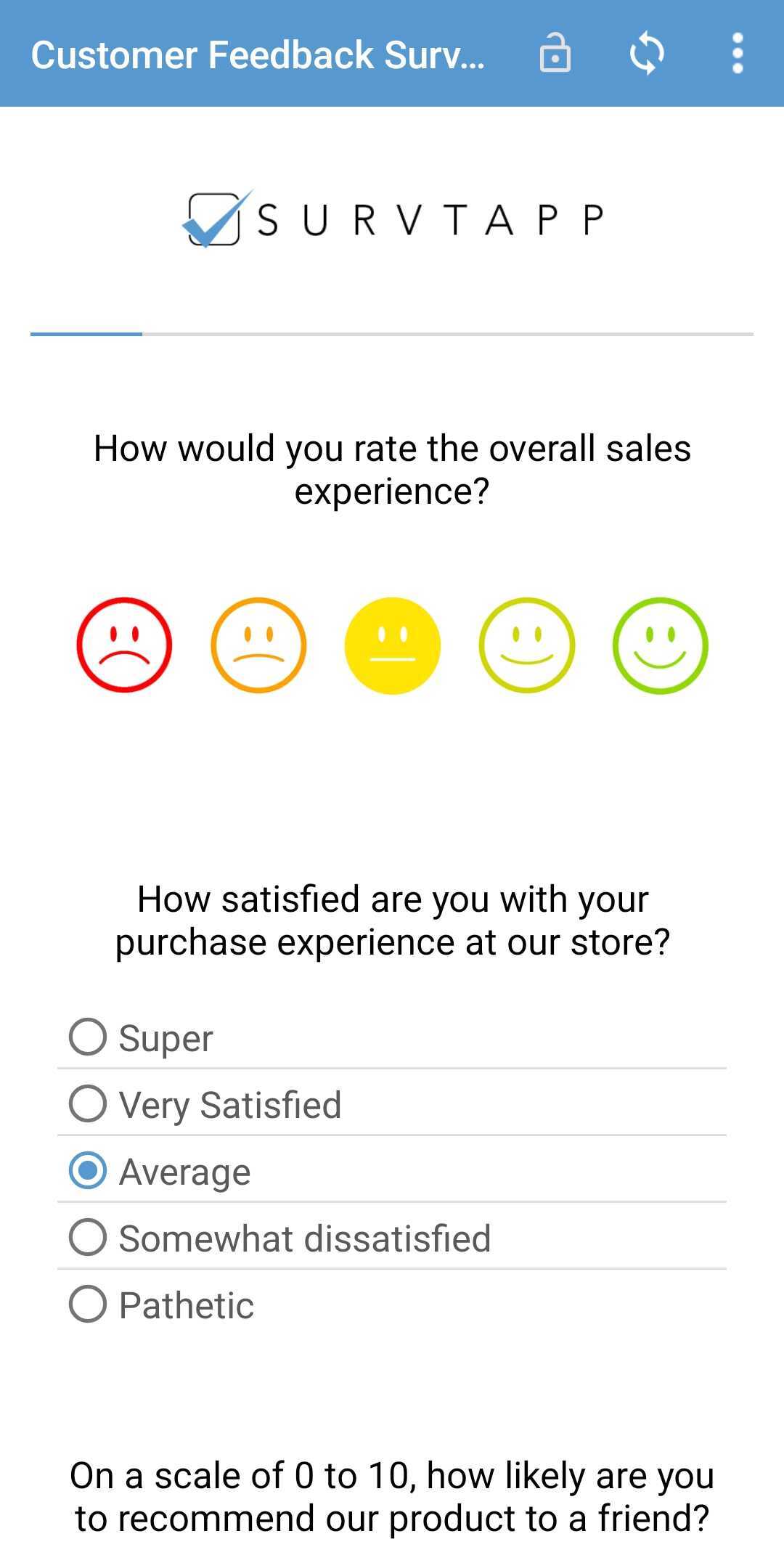 4. Click on "Lead Score"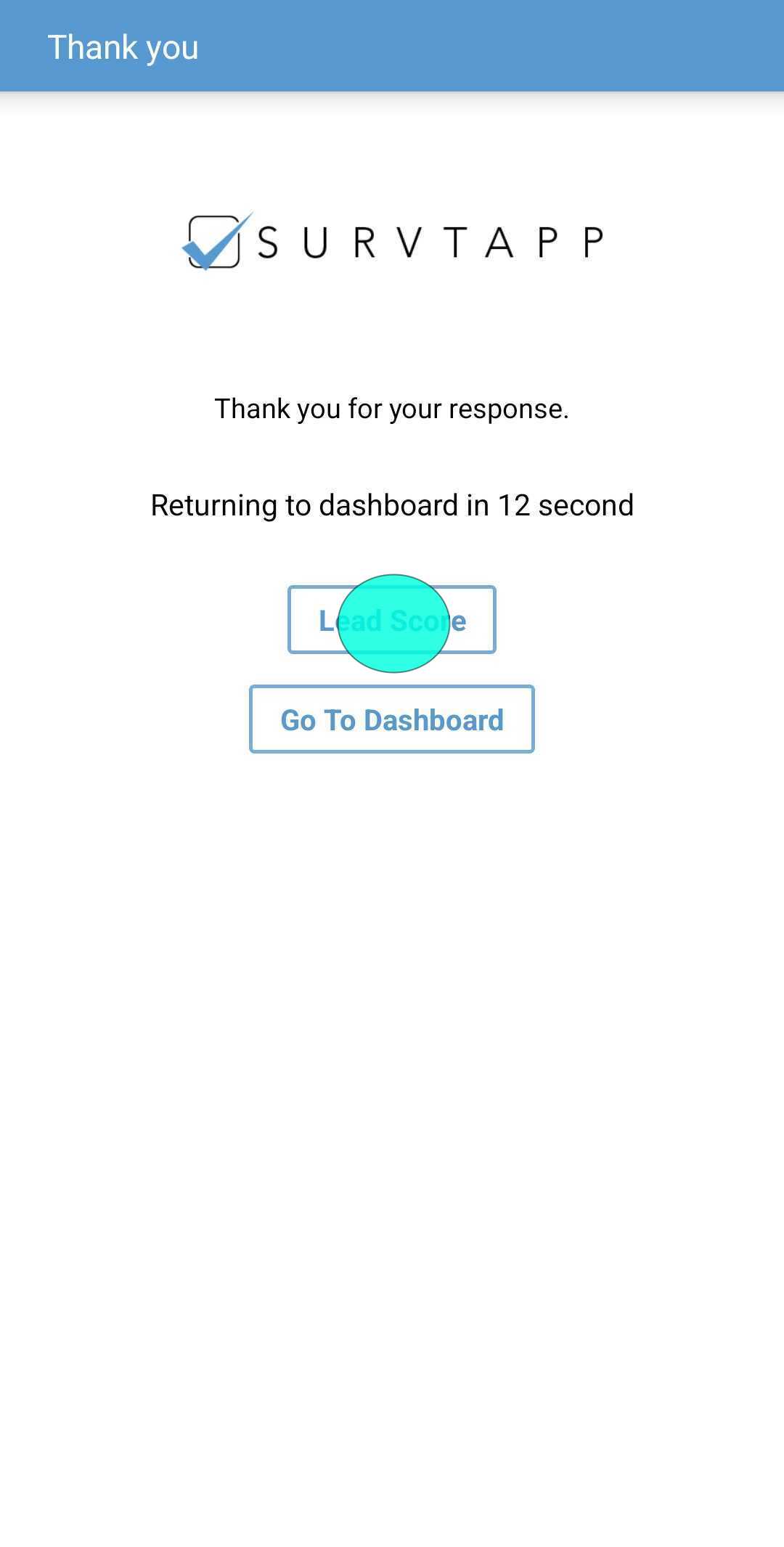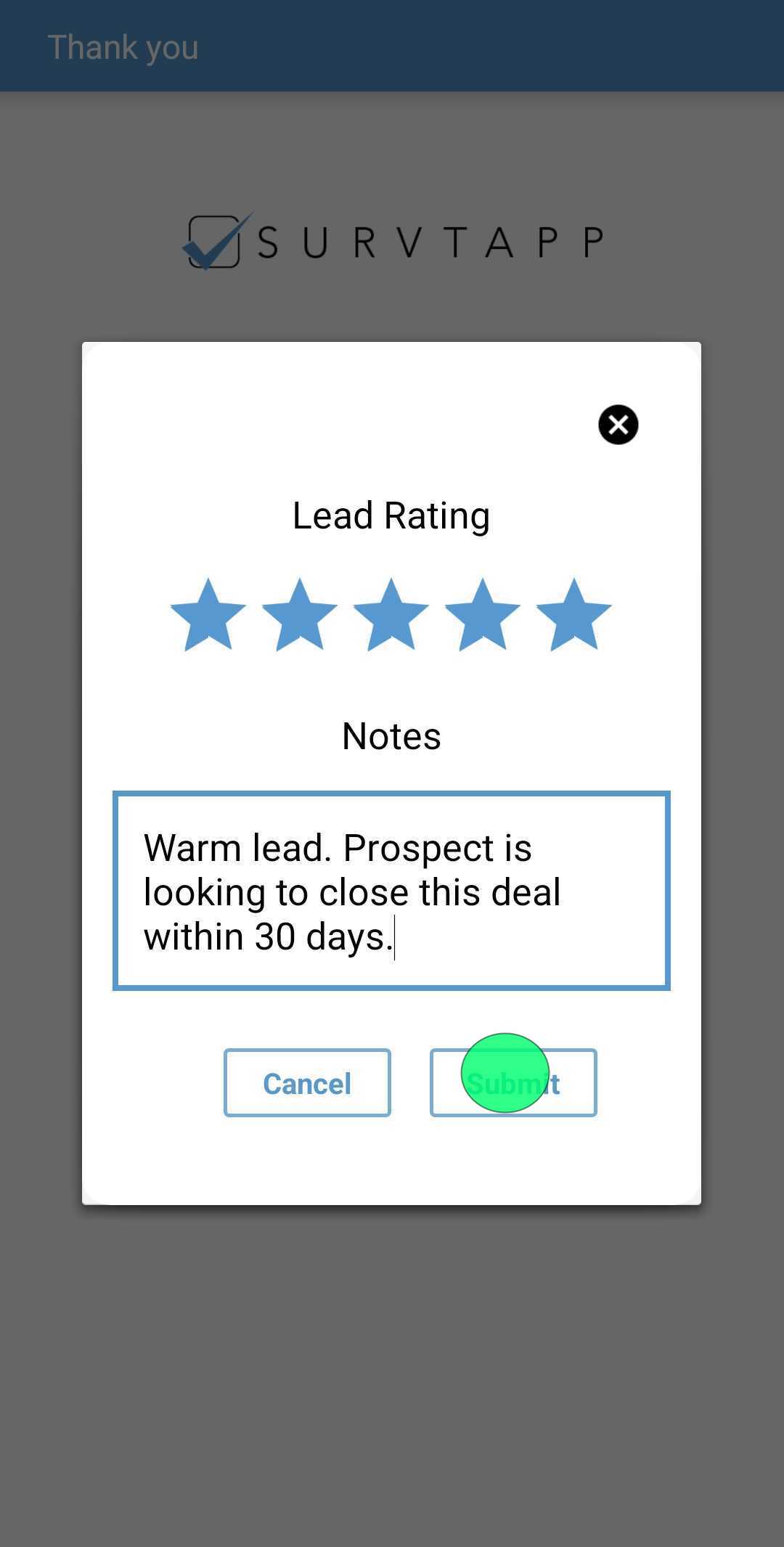 5. Saved the Survey and returning to Dashboad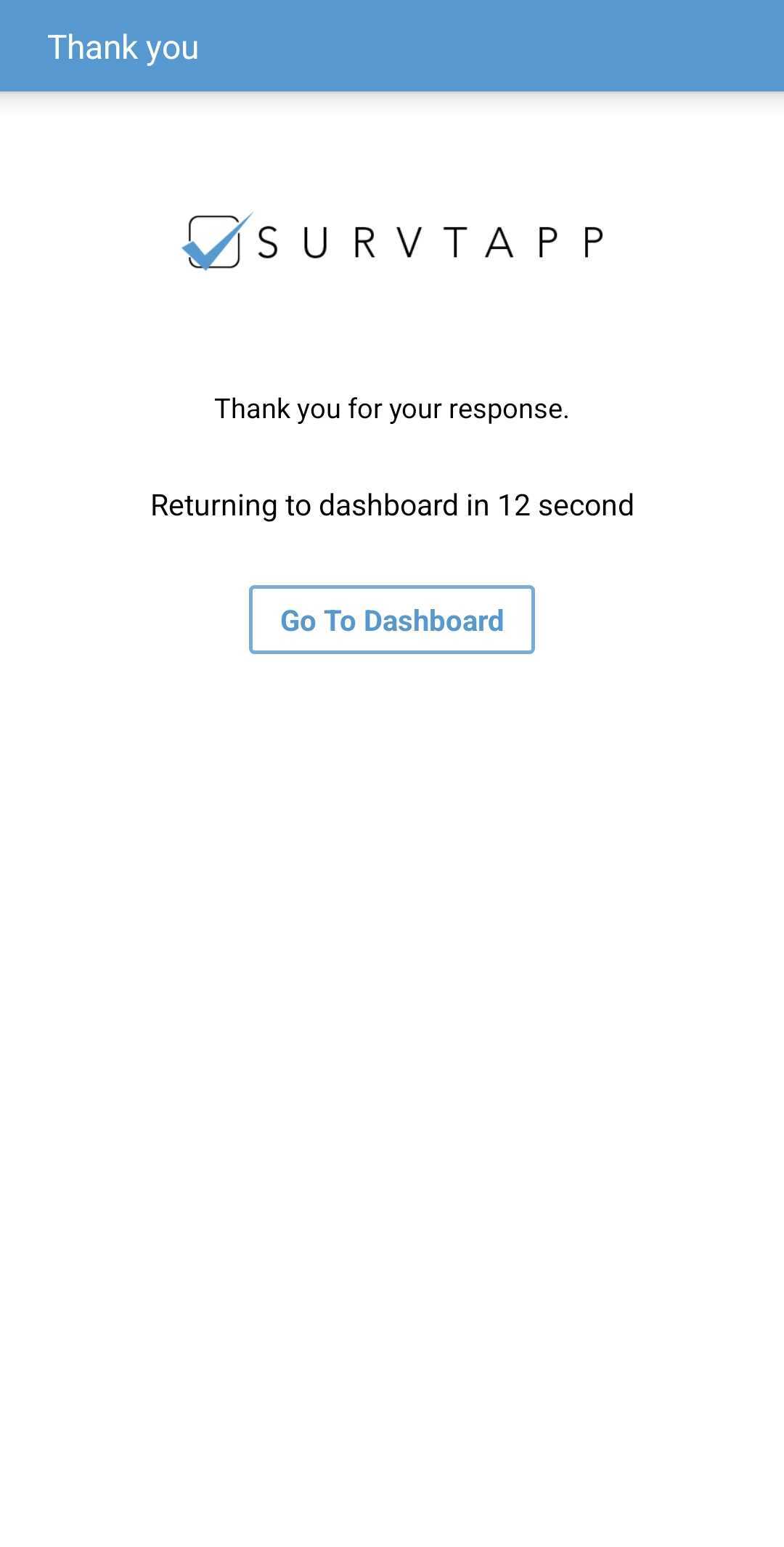 6. SYNC Survey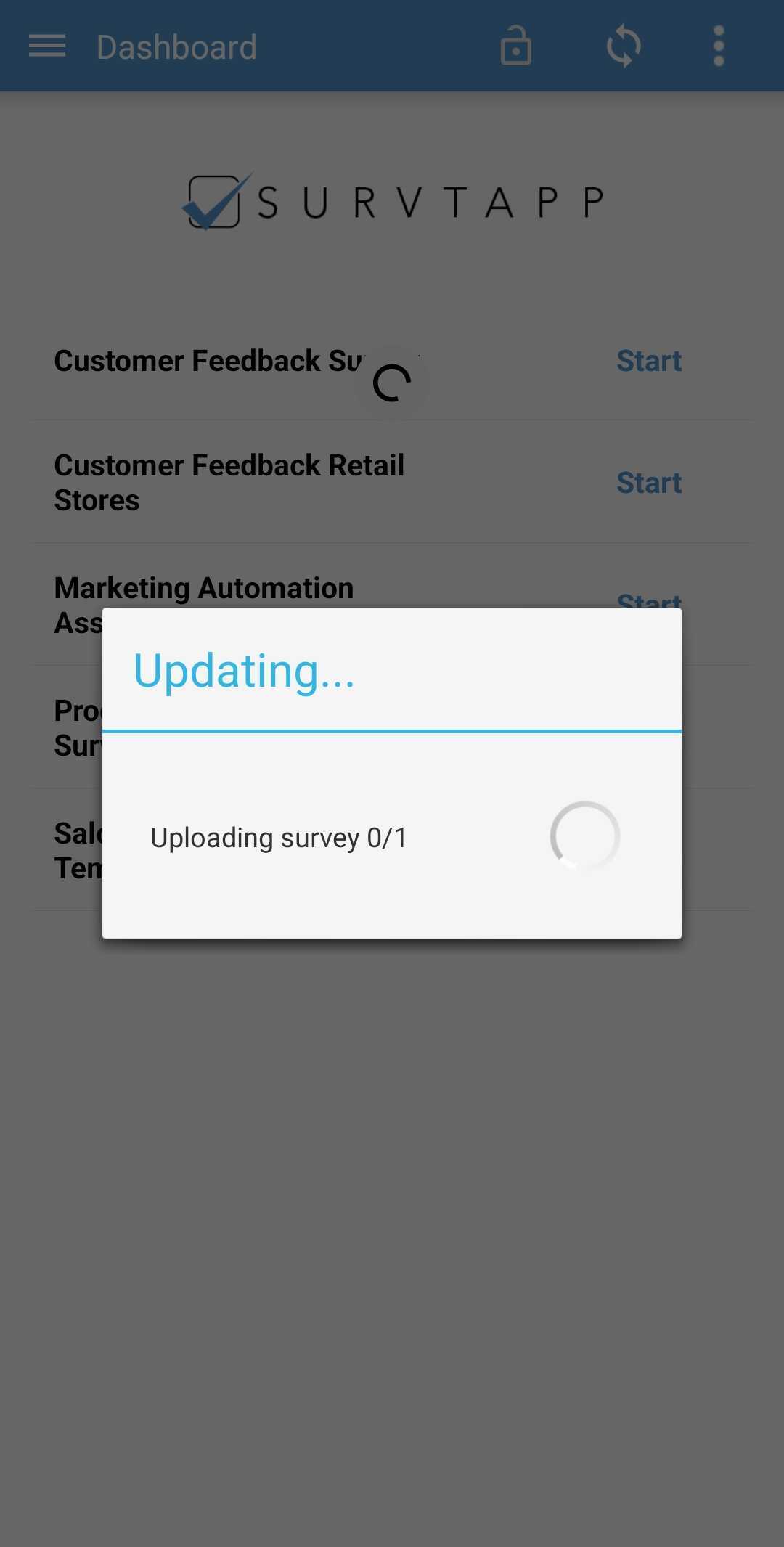 Get Started Now
Create an Account. Free Forever. No Credit Card Required.