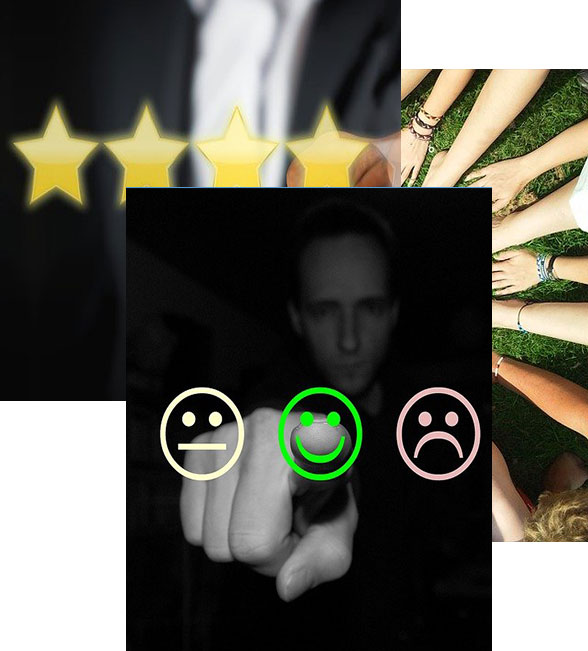 Take customer feedback on iPhone, iPad, Android tablets With Survtapp

Smart Survey
Intuitive Question Builder, Works Offline and Collect responses with Multiple Devices

Collect Responses
Collect & Unify Responses from Mobile Devices and Online in one account

Customised Thank You Message
Incentivise Leads who enter their information or add a Personal Message after each survey is recorded

Different Question Types
Single/Multiple Choice, Text, Audio, Image, Location, Signature with Objective & Subjective options

Add Logic
Skip and Chain logic allows you to collect more relevant data for analysis

Audio Question Type
Capture the voice of the customers opens up more oppurtunities for your customers to give more honest answers.

Survtapp Open App
Share the Survey ID (123456) and ask anyone to Answer your survey by downloading the Survtapp Mobile App. A very useful feature if you need Mobile Device Only Questions or Anonymous Surveys to be answered

Works Offline
Capture leads offline even without internet and sync when you're online next

Kiosk Mode
Automate Lead Capturing with a stand with the secure Survtapp Kiosk Mode

App Logo
Personalise your Survey experience with your own brand's logo when displaying a survey

Data Storage & Recovery
All responses are saved in the Device Memory up to the limit set by you and you can also Choose to Recover Responses in a CSV file directly to your device's file manager storage.

Assign To Agent
Assign the Survey to different store managers with Survtapp and view reports of data collected instantly once the agent uploads the data collected.
Actionable feedback Software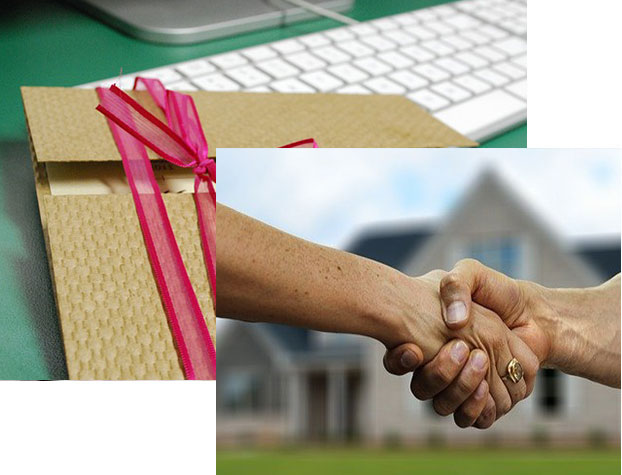 Engage Customers
Increased Customer Satisfaction and engagement will lead to higher client retention and possibly increase in cross selling opportunities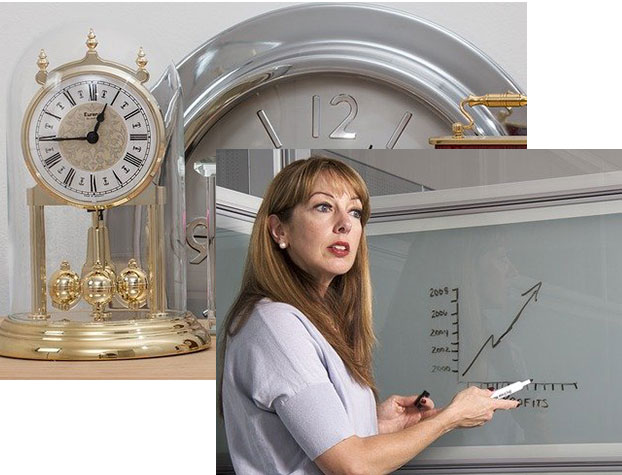 Synchronise
Data collected in your device is uploaded to your Survtapp account and the Primary Account Holder can view responses collected from your device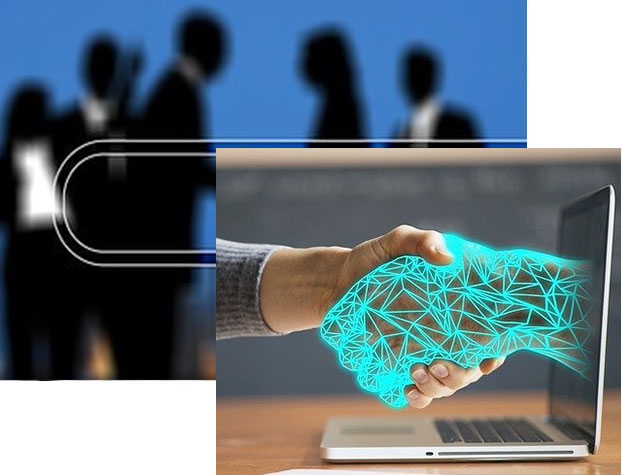 Innovate
Invite ideas and feedback on new products and services to help innovative newer solutions at your Company.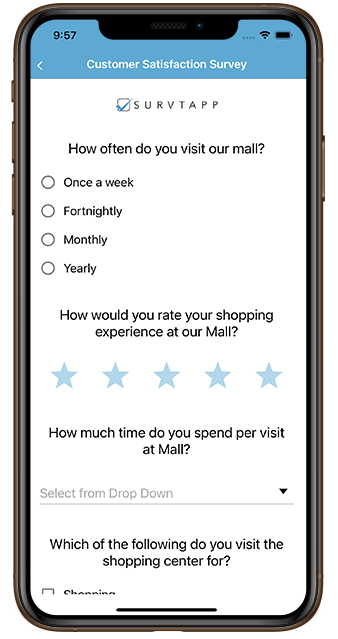 Automobile buyer Feedback Application
Survtapp makes it easy to collect & collate data about your customers car buying patterns or after purchase service expectations.

Understand your customers and make better business decisions through accurate feedback on your services.

Capture all your leads and queries in your showroom and service stations.

Create multiple locations, give location-based access to different agents, view responses and do detailed reporting.
Get Started Now
Create an Account. Free Forever. No Credit Card Required.