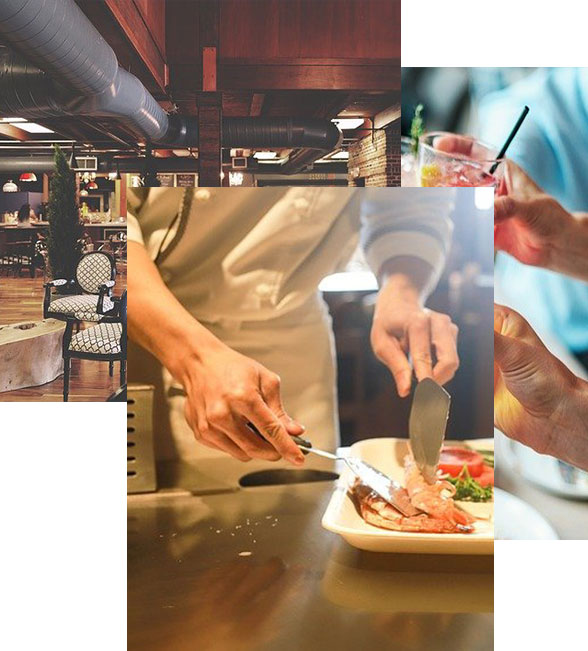 360 Restaurant Feeback App
Survtapp makes Restaurant Surveys easy. With simply designed feedback forms, make your customer give you feedback about your restaurant with an easy and a simple android/iOS app. Dont wait for your customers to give you feedback, instead reach out to them and understand their needs.
Survtapp: Comprehensive Restaurant Feedback App

Mobile Apps
A power house of features, use the Survtapp iOS or Android Mobile Apps to add enterprise mobility to your business

Question Types
Select from over 20 Question Types including Text, Numeric, Dates, Image, Audio, QR Code, NPS®, etc to collect a variety of information on web and mobile

Text Block
Share an introduction, instructions, disclaimer or any other important information anywhere before a Guest starts answeing a survey

Multiple Locations
Survtapp empowers you to Collaborate Data Collection from Multiple Devices at Multiple Locations each configured separately

Multilingual Surveys
Create and Deploy Surveys in over 12 languages and also customise interface langugages for a localised guest experience

Intutive Question Builder
Drag and Drop Editor: 20+ Question Types, Formatting Tools, Contact Form & Welcome Message

CRM Integration
Integrate with your favourite CRM and seamlessly transfer Contacts via our REST API

Capture Leads
Configure Data Collected from Multiple Forms to Collect Guest Information in a common pool with optional custom fields

Welcome Screen
Personalise each survey with a Welcome Screen Image and/or Text Banner to attract more Guest Feedback

Custom Fields
Create Specific Field Data as per your needs along with preset validation options

QR Code & Bar Code Scanner
Express Data Collection using the QR Code Scanning and Bar Code Scanning Question Type

Survey Response Time
View the Time Taken to Answer each question or an entire Survey in a single response for more actionable insights
Guest Feedback Form or a Restaurant Feedback App?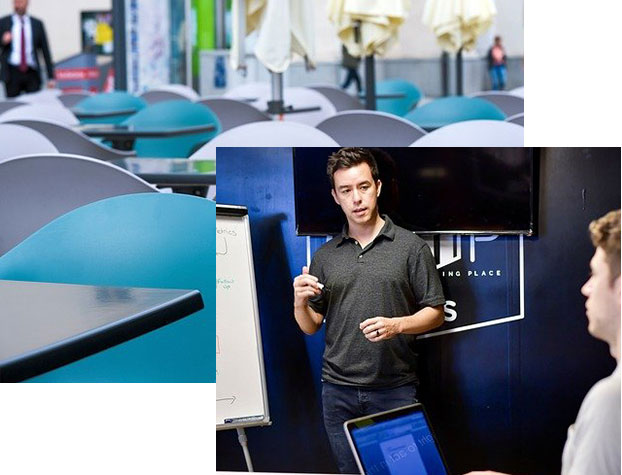 Actionable Insights
Record and Innovate using actual Customer Preferences and take Data Driven Decisions to improve your Guest's Experience.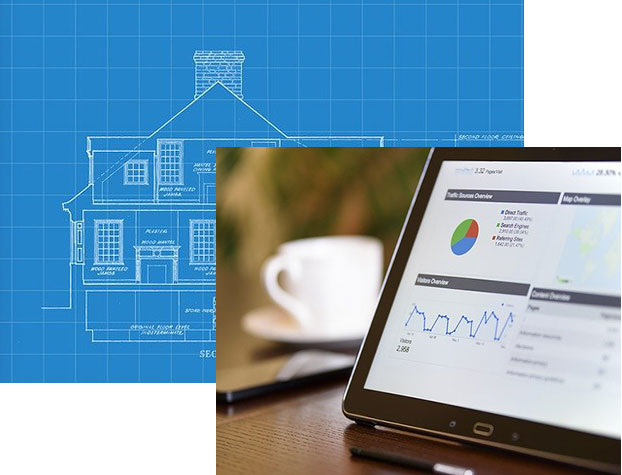 GDPR Compliance
Use GDPR Compliance Surveys to ensure proper Privacy Laws are followed.Read More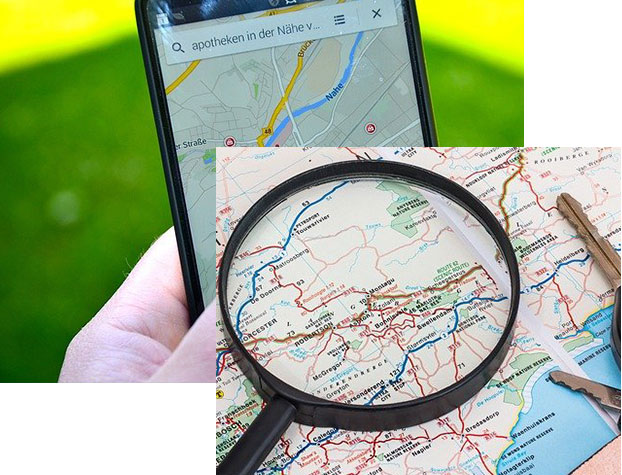 Data Convenience & Safety
Data Collected in Web and Mobile Devices is safely stored in your Survtapp account in a pre-digitised format and is accessible only to you.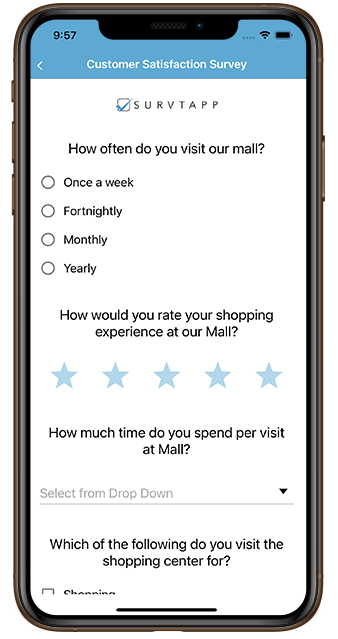 Why Survtapp?
Use the built in Kiosk Mode to automate guest feedback collection with Auto-Loop making automated data collection a breeze.

Understand the customers needs and requirements and also the problem area of your business and existing customers and identify your potential customers.

Deploy multiple devices with a single Survtapp account and cumulatively collect data from different stores.

Digitally provides a set of real-time tools for collecting, understanding and analyzing the customer responses in precise & summarised formats.
Get Started Now
Create an Account. Free Forever. No Credit Card Required.