1. Click "Manage Account"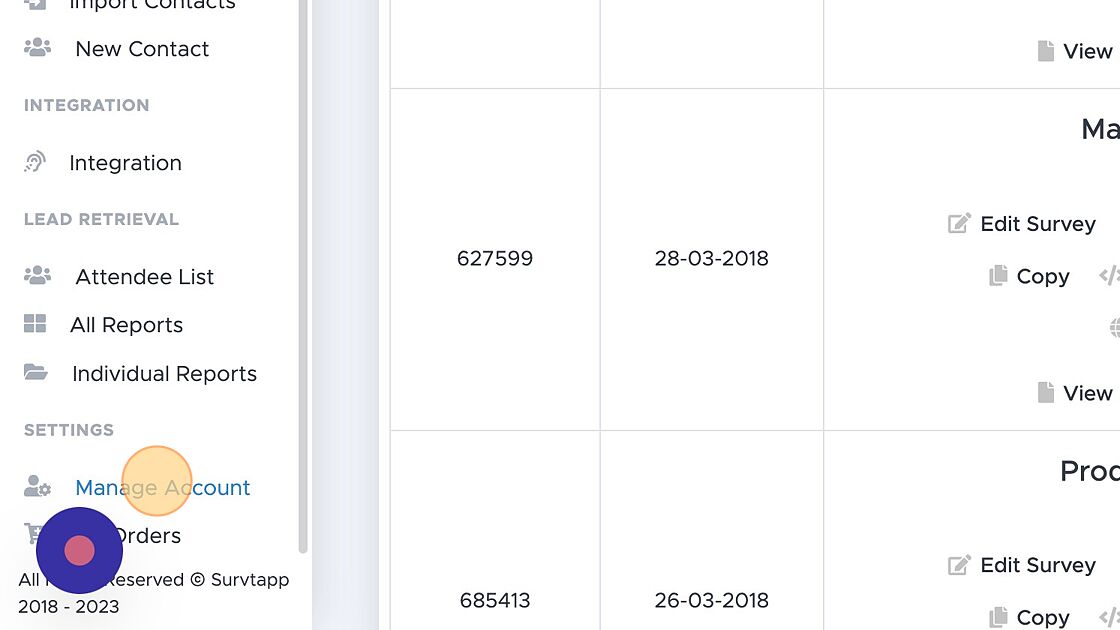 2. Click "Manage Devices"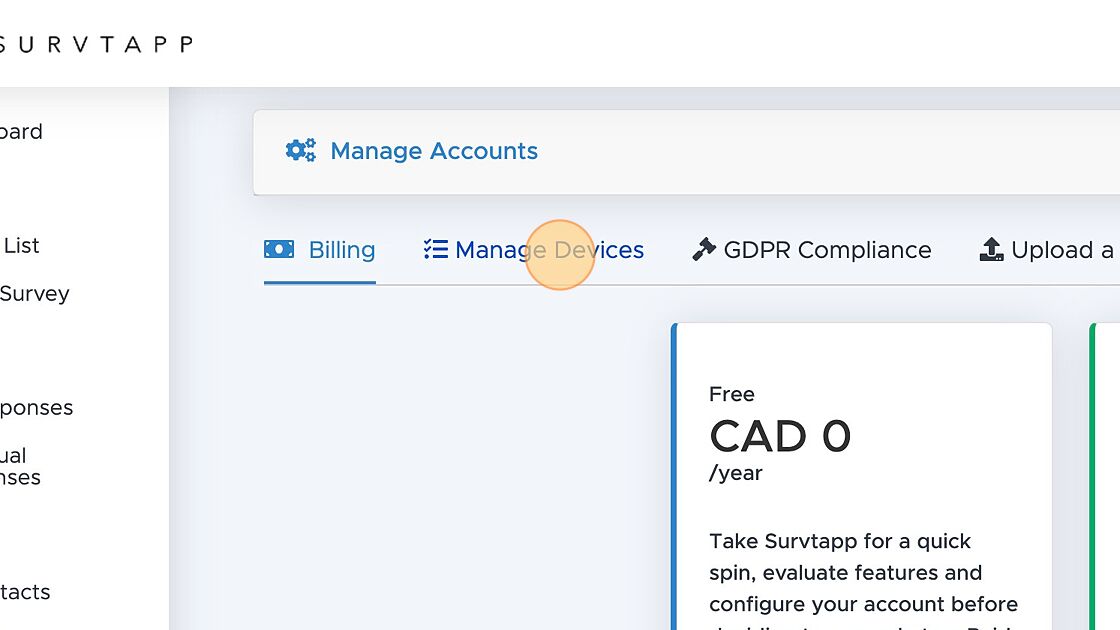 3. Click "Assign New Device" button field.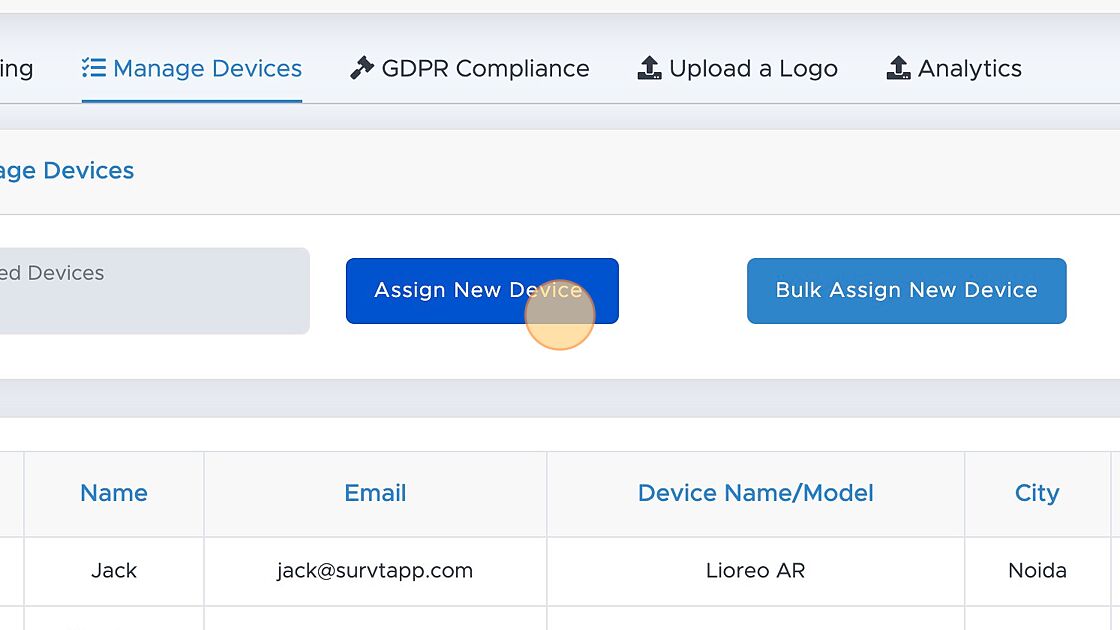 4. Click the "name" field.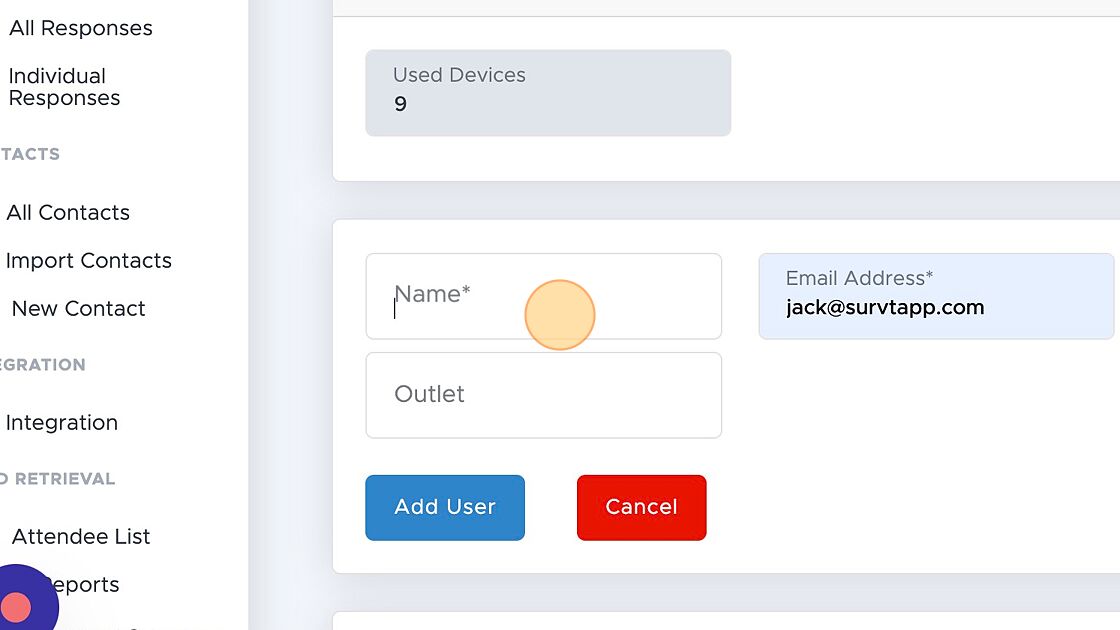 5. Type your name "Agent 1"
6. Click the "Email*" field.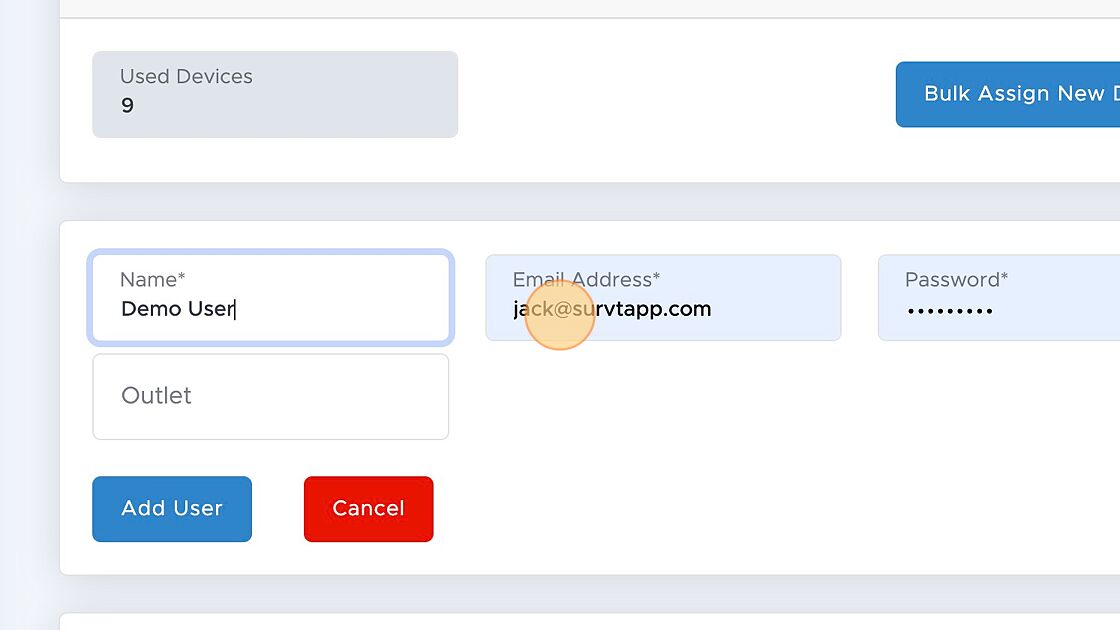 7. Click the "City" field.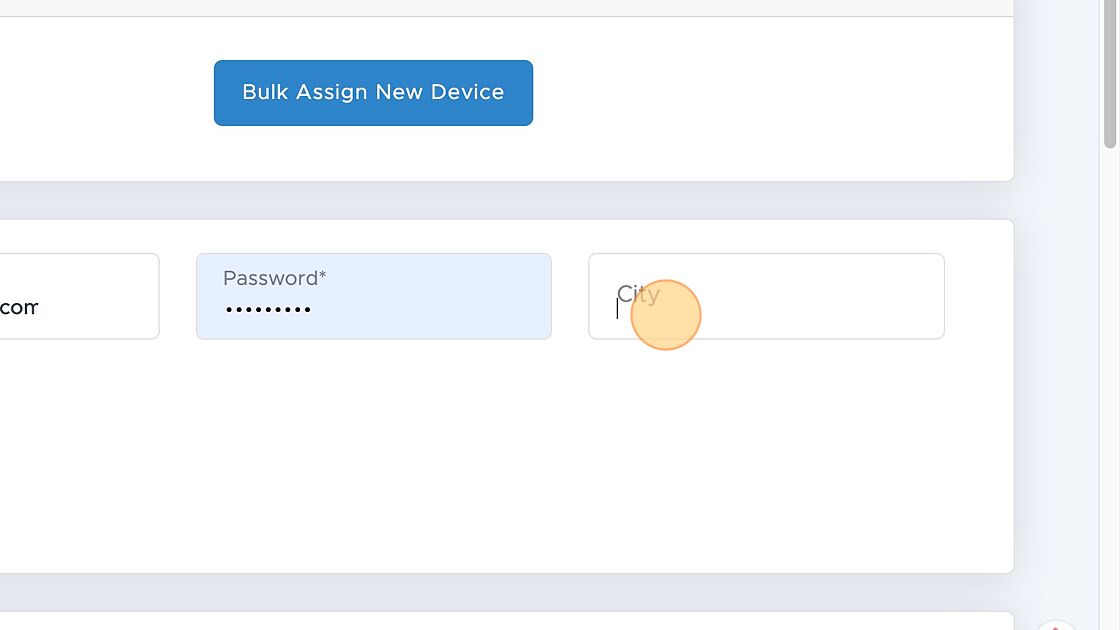 8. Click "Add User" button.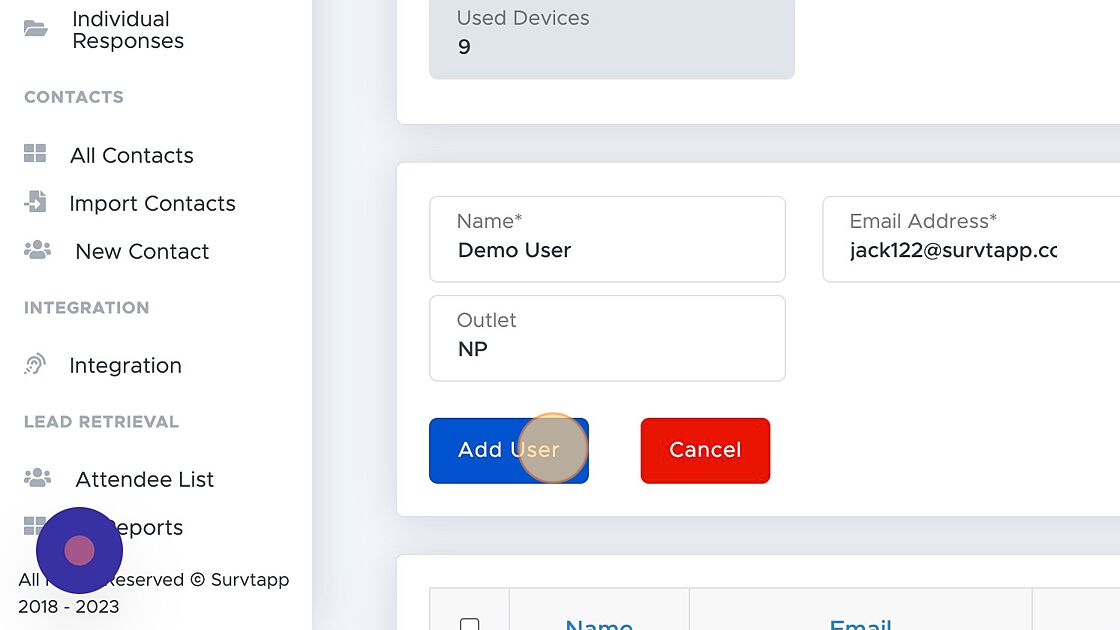 Get Started Now
Create an Account. Free Forever. No Credit Card Required.