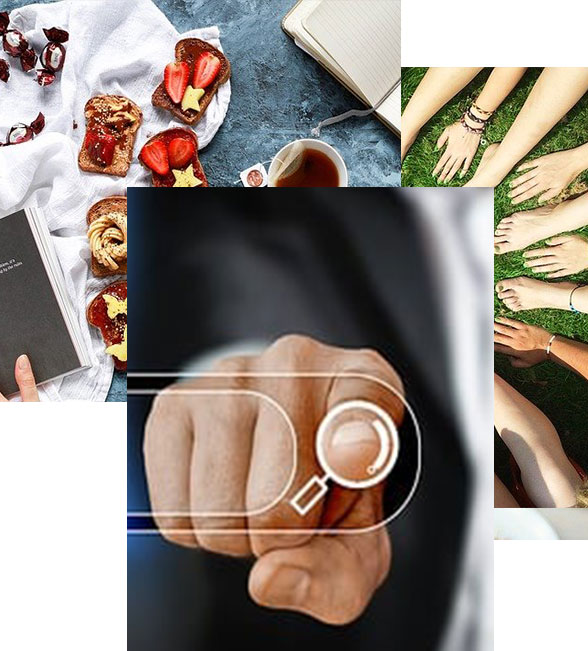 Use Survtapp to Collect feedback In- Stores

Easy Web Interface
Create Surveys for any type of data collection, manage devices and Analyse responses individual or comprehensive results of the Survey.

Kiosk Mode
Use Survtapp on Kiosk Mode to capture te data while the device remains unattended and the survey will auto-loop after every response.

Works Offline
Survtapp works offline. Data collected in the device stays safe and is uploaded when your device gets connected to the internet.

Create Surveys
Create Custom Surveys to capture any kind of data for any purpose

Download & Analyse
Download results for the complete survey or an individual response in PDF or XLS format.

Filter
Sort and Filter Responses collected by device username, Web or Open App, Date & Time or even location of the responses.

Triggers
Set Triggers for unhappy customers to alert you over email or send a customised email to the customer.

Custom Thank You Message
Create a Custom Thank You Message after Survey is completed to thank your customers for their response.

Multiple Devices
Deploy multiple devices to collect data in a single Survtapp account which is not only convenient but also enhances your data integration and analysis.

Secured Data
Collected & Synced responses from Mobile Devices, Online or Open App are unified in one account.

Logo & Branding
Customise the App Look & Feel with theme options and add your own logo

Data Recovery
All responses are saved in the device memory up to the limit set by you and you can also choose to recover responses in a CSV file directly to your device's file manager storage.
Survtapp in Your Store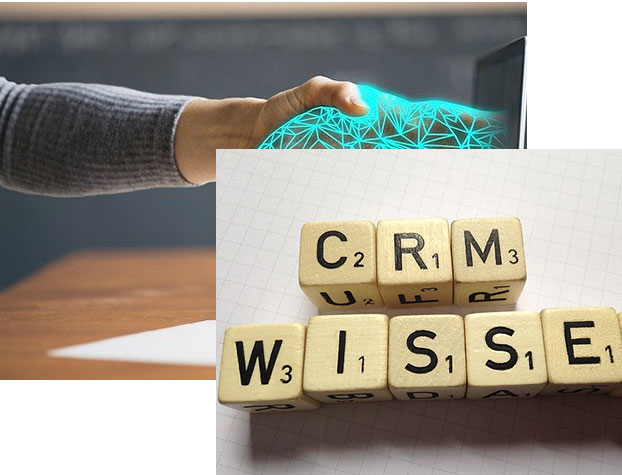 CRM Integration
Integrate Survtapp with any CRM or Email Marketing Service Provider to directly import your leads and initiate marketing automation.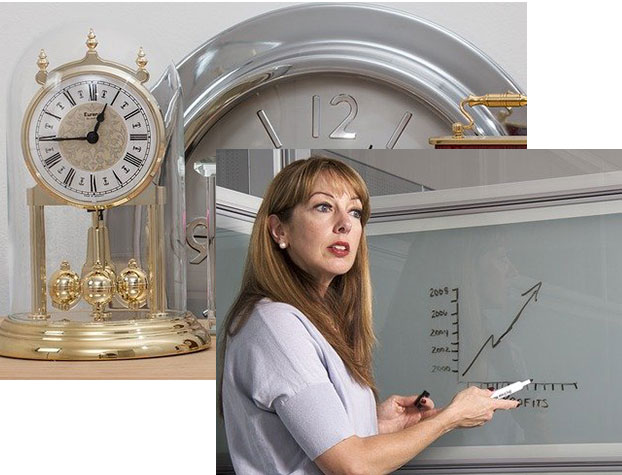 Synchronization
Data collected in your device is uploaded to your Survtapp account and the Primary Account Holder can view responses collected from your device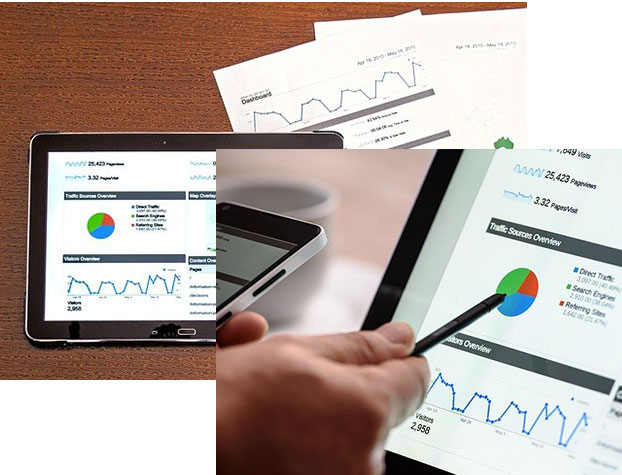 Analyse
Evaluate Responses and data to ascertain the performance of products, staff and stores.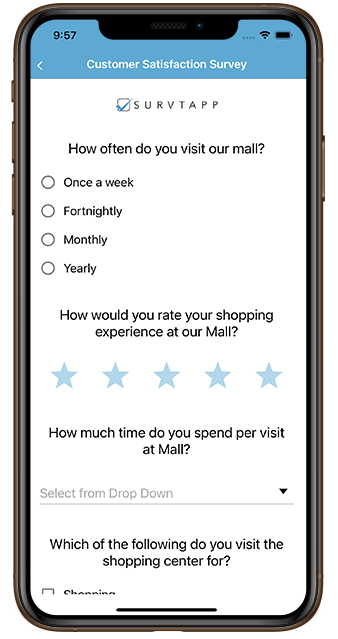 Oppurtunities with Survtapp
Instant data collection of customers who share positive or negative feedback directly uploaded to your Survtapp Web Account and when you synchronise your device.

With buying behaviour and shopping trends, you can visualise customer buying behaviour and product trends.

Learn about customers experience at your retail stores right from purchasing to after sales.

You can deploy multiple devices with a single Survtapp account and cumulatively collect data from different stores.
Get Started Now
Create an Account. Free Forever. No Credit Card Required.