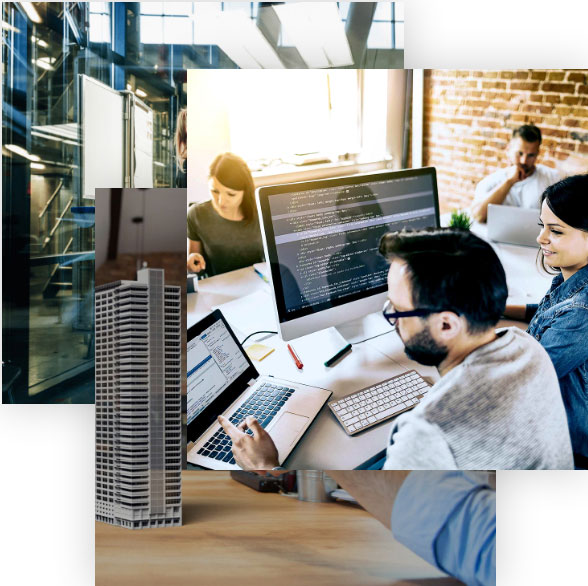 Survtapp Contest App
Conduct Contests and Sweepstake Promotions to extend the reach of your brand with ease. Generate new leads and customer interests in your brand with the Survtapp Contest App.
Manage Multiple Contests. Retain Customers

Quick Contest Creation
User Friendly Web Software to Create & Deploy Surveys

Personalised Welcome Screen
Personalise each contest questionnaire with a Welcome Screen Banner to attract more participants

Image Contests
Conduct Show-And-Tell Contests by showcasing images and creating a contest around it

Contest Completion Text
Incentivise Participants with a unique message after each contest like a Reward Coupon or a Promo Code

Capture Contact Details
Flexible Custom Fields to Capture Participant Contact Information with Unlimited Custom Fields

Multilingual Contests
Choose from over 18 languages to deploy your contest and get more engagement from participants

20 Question Types
Use Survtapp Kiosk Mode and automate Feedback Collection at touch points in your business

Works Offline
Collect Specific Field Data as per your needs along with easy validation options

Contest Formatting
Customise look and feel of your contest form with Fonts, Colors, Theme and Backgruond Settings to match your campaign branding

Multiple Device Mobile Surveys
Conduct contests with multiple mobile devices linked to a single contest platform

Open App
Conduct large volume contests where participants simply download the App and enter the Contest Number to participate
Camera Questions
Start a Selfie Contest or The Best Shot Wins Contest with the Survtapp Image Capture Question Type

Geo-Location
Add, Edit or Remove Surveys with seamless sync over the internet

Kiosk Mode
Automate Contest App entries with the secure and safe Survtapp Kiosk Mode enabled on your mobile devices for unmanned participation

Auto-Reply Emails
Send Custom Email Templates which Automatically Trigger to Contest Participants Respondents, Survey Collectors or Primary Email Account
Survtapp: The Best Contest App on Android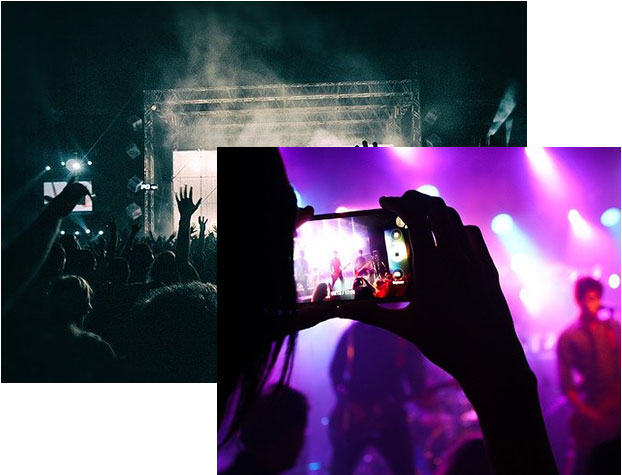 Segment Your Audience
Segment your audience according to the responses collected through survey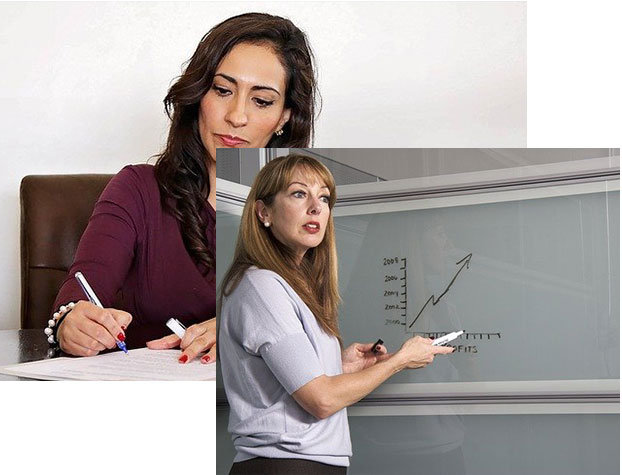 Comprehensive Contest Management
Conduct Surveys on all mobile and web platforms with an easy to manage user interface and intelligent survey software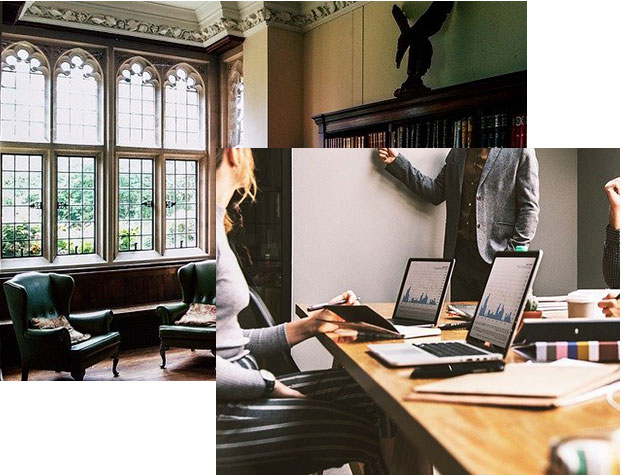 Easy Setup
Setting up is as easy as 3 steps and you can start promotiing your contest rather than worry about technology management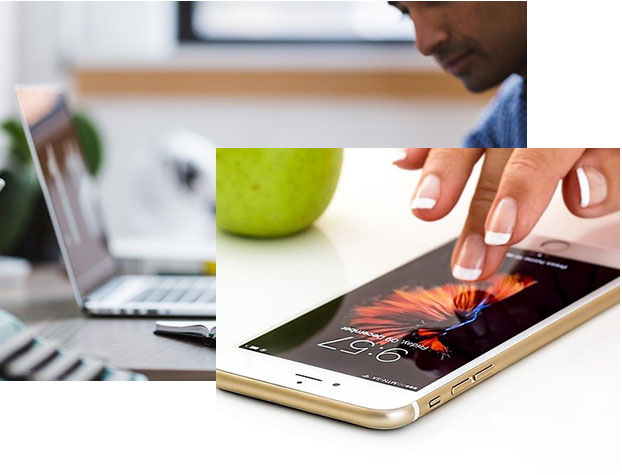 Native Mobile Apps
Survtapp Native Mobile Apps with device capabilities for more options and device control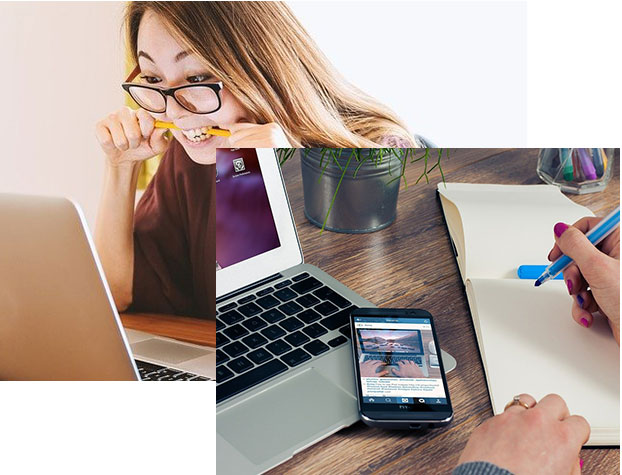 Personalisation
Survtapp is customisable to suit your contest branding and marketing needs with very little effort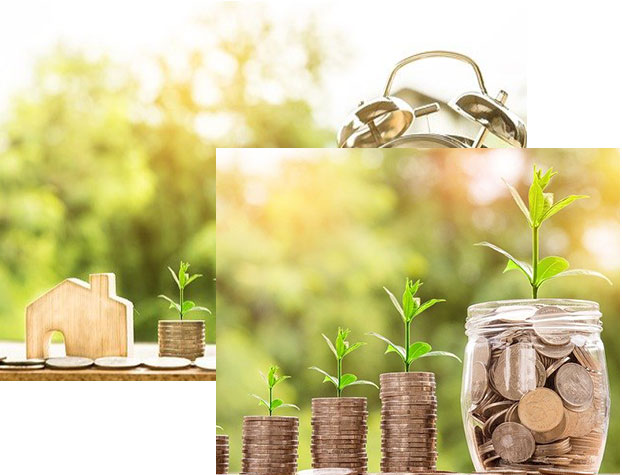 Real Time Tracking
View & Analyse Responses as they're collected from multiple channels allowing you to channelise efforts in a definite direction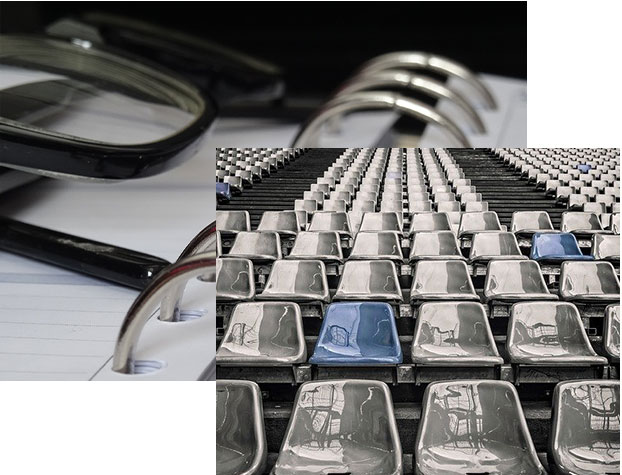 Audience Engagement
Conduct frequent contests to create and increase audience engagement. Make your brand a favorite!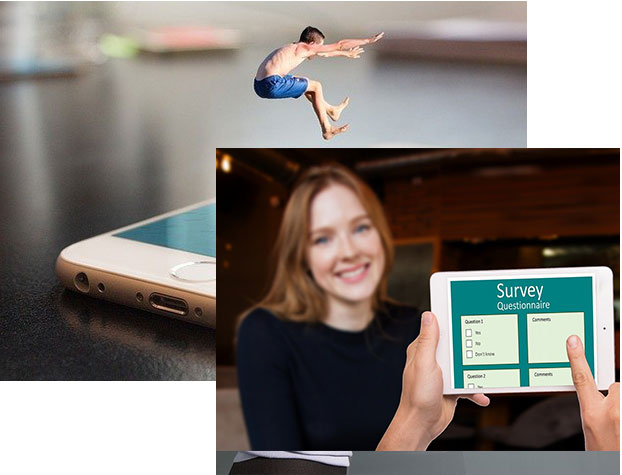 Quick Edit, Start & Stop
Instant activation, deactivation or editing of contest over the air to start or stop receiving contest entries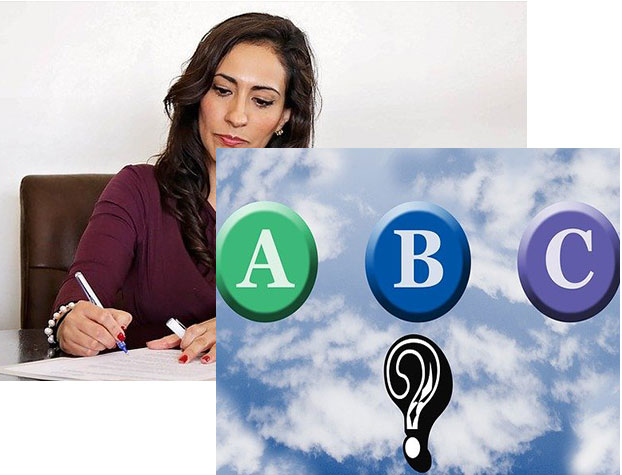 Quizzes
Predefine question and answer scores to evaluate contest participants on the basis of their answer entry scores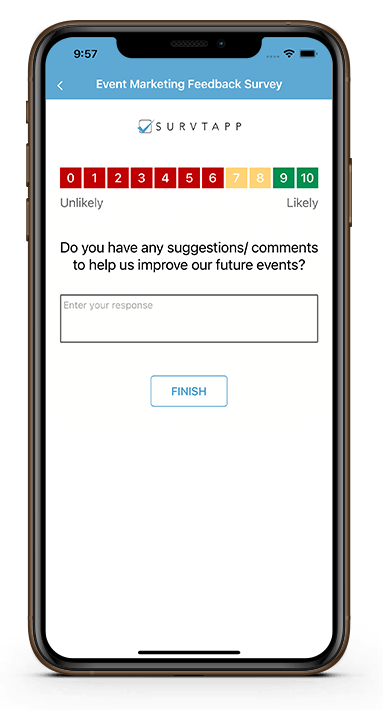 Intuitive Contest App to keep your Audience Engaged
Survtapp is an easy to use platform to create Fun & Engaging Contests frequently and deploy faster.

Multi Platform Support for Contests on Web, Mobile, Social, SMS and Voice Based Channels.

View Individual and Comprehensive Contest Entries in Real Time.
Get Started Now
Create an Account. Free Forever. No Credit Card Required.