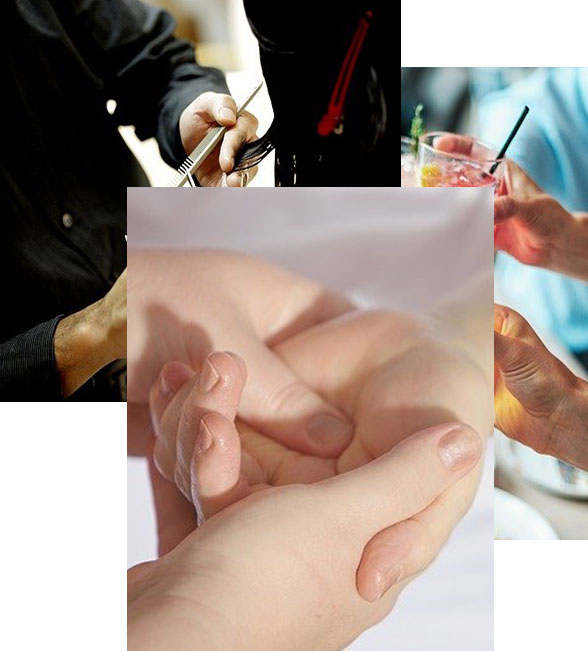 Survtapp: Spa Feedback App
Survtapp is a robust Spa Feedback App to help you record Customer Feedback and Customer Experience at your Spa or Salon. Survtapp is super easy to setup and has a user friendly interface for customers. Survtapp is a ready to use solution for single and multiple salon brands all in one convenient eco-system.
Spa & Salon Customer Feedback Applications

Digital Over Paper
Capture client feedback digitally, use data and derive analysis instantly. View & Download records to save time

Instant Feedback
Use Triggers to get email alerts for pre-defined criterion and take actions

Single Device With Multiple Surveys
Ideal for collecting spa feedback on multiple services or departments using a single app

Easy Set-Up
User Friendly Web Software to Create & Deploy Surveys

Engage Clients
Spa & Salon Feedback helps empower and engage better with clients

Works Offline
Lack of internet connectivity? No problem - Survtapp Survey App works without internet

20+ Question Types
Ask insightful questions using over 20 Question Types including Objective & Subjective Data

Kiosk Mode
Automate Spa Feedback with the Kiosk Mode in the Survtapp App for unmanned feedback and data collection

Personalisation
Personalise the Survtapp App with your Spa or Salon's Logo and matching theme and background

Incentivise Clients
Add a customised thank you message at the end of each survey to incentivise clients for sharing their feedback and data

API Integration
Use our easy REST API to integrate seamlessly with any application and make a truly seamless marketing channel

Business Intelligence
Survtapp Reports and Analysis comprise of built-in intelligence to give you an overview of the performance of your brand
Increase Customer Satisfaction at your Spa & Salon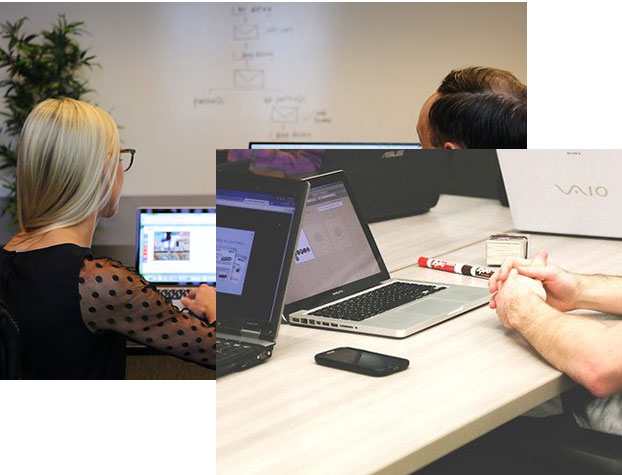 Retain Clients
Increased Customer Satisfaction will lead to higher client retention and possibly increase in cross selling opportunities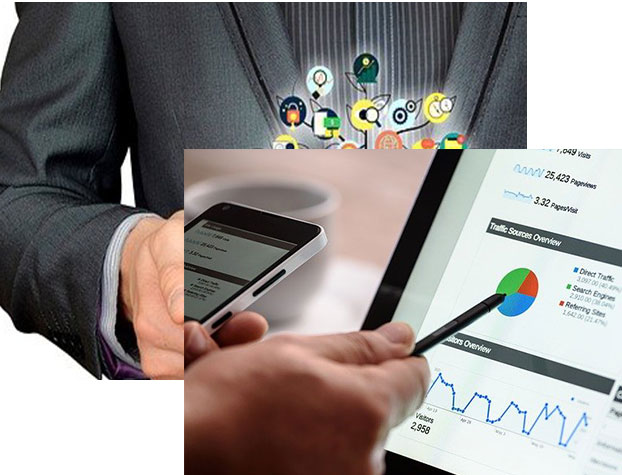 Brand Popularity
Innovative and Actionable Marketing can make your spa and salon popular amongst influencers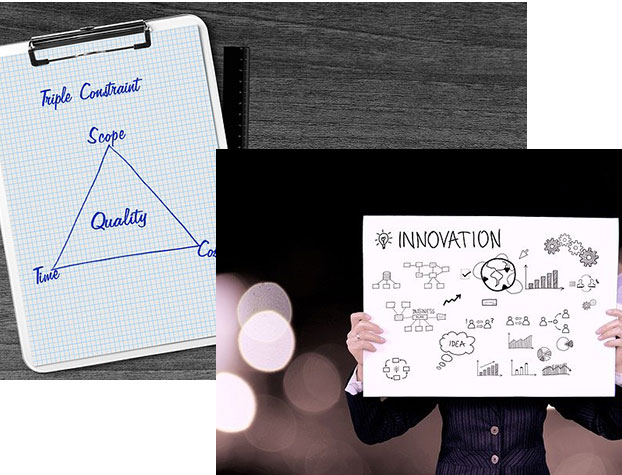 Product Innovation
Invite ideas and feedback on new products and services to help innovative newer solutions at your spa or salon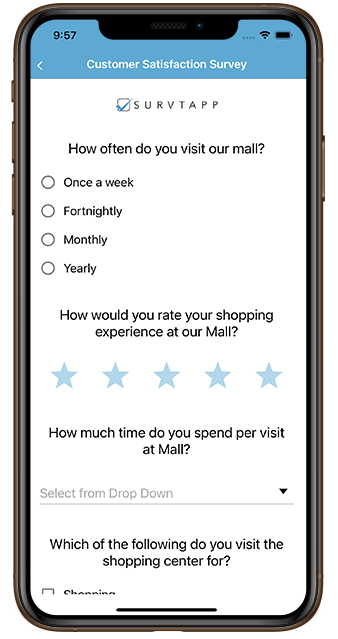 Add value to your Spa and Salon with Survtapp
360 Customer Feedback for Spa and Salon Service Providers empower Spa and Salon Service Providers to get a comprehensive view of their brand's presence

Survtapp Spa Feedback App can empower your brand from an In-Premise Tablet Based Feedback App to Passive Email Alerts with Web Links to clients

Incentivise and Activate Employees to collect feedback and contact information of clients to help your brand identify customers and their voice about your brand
Get Started Now
Create an Account. Free Forever. No Credit Card Required.