Top 8 Things to ask guests when collecting feedback at a Restaurant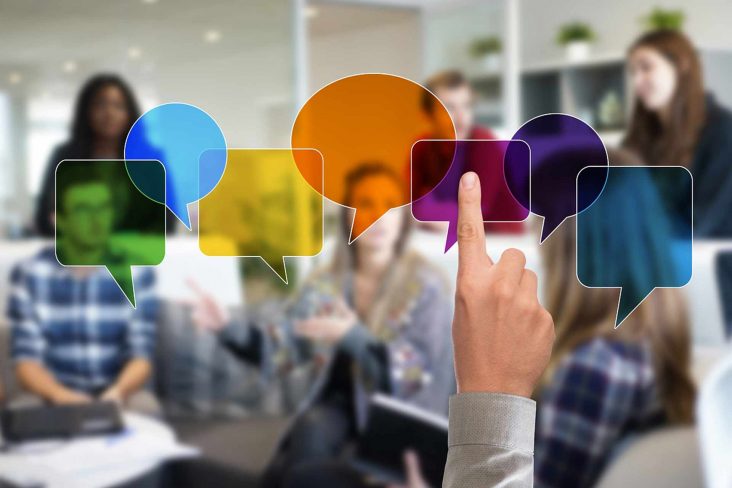 Feedback form is the foremost reliable way to know if the services that you are providing are better than your competition. Improving guest satisfaction results in making a business more successful by spreading a positive word of mouth and increasing footfalls in your restaurant. But, in order to get that actionable guest feedback data, you have to ask the right question in the right manner. Because unless you act on the feedback you won't get the benefits. So, make your guest feedback form in a manner that you get genuine, constructive and actionable feedback.
Constantly seeking for your guest's feedback is a great way to learn how to market your business more efficiently. If you have not done it before, do it immediately as it is one of the best ways to discover what sets you apart from your competition. You will be rewarded with tremendous insights and your Guests will also enjoy being asked about what they think.
Below are 8 useful questions that every restaurant should ask it's guests.
1. Was the staff friendly?
If you are trying to make your services more personalized. Then this is the right baseline question you can ask your guests to know if you provide the superior services with a friendly environment to your guests.
2. How Satisfied are you with the variety of our food menu?
This may sound basic, but many times your guest can mention a name of a segment of cuisine that your competition is offering, which they like and they have missed it at your place. Whatever you find out, knowing just what the guest wants helps a great deal with things like marketing, menu planning and promotions. This can help you in managing your menu in include or exclude the dishes as per your guests feedbacks and what satisfies them the most.
3. Where do you like to eat and you are not dining with us?
Asking guests where they go out to eat when they are not in your establishments is the best way to really know your competition. This is where you will see a great deal of misperception regarding which restaurant owners you consider your competition and which restaurants your guests really visits. Remember your competition will not be the one who offers services like yours but the one who your guests compare your restaurants in regards of proximity, prices, and/or styles of services etc.
4. What is the one thing you liked most about us?
Combined with the information you have garnered from the question 3, this information can help you gain the meaningful direction in what to change and what not to change. Everyone has a reason to dine out, the occasion can be as different as "I need a break" or " Date night". But it is crucial that you understand the predominant reasons and tailor your services menu and prices.
5. Would you recommend us to your friends or relative?
Word of Mouth Marketing is the most valuable form of marketing- the one that guests trust above all others and the one that is most likely to drive footfalls to your restaurant. In the new digital era where everyone is connected- the way new services are marketed has changed the way business is done. Spreading a positive word of mouth can help you increase foot-falls tremendously.
6. What is your satisfaction with the taste of our food?
Nurturing good relations with your guests is a crucial part of growing a successful business. In this age of innovation and desire to get more at lowest prices, caring for your guests has never been more important. At any moment the unhappy guest can share their opinion with masses through social media. So, it's important for you to know what they like/dislike about your food to avoid any humiliation on social media.
7. What would you Google to find a business like ours?
If you are tempted by the world of digital marketing, then this is the new lead generation question that you can ask your Guests. But, understanding what it implies for is very important. If you want to get good at being found online, around the world or around the town by your potential guests, you have to know everything you can about the actual terms and phrases your guests use when they go looking for restaurant like yours.
8. Please Rate Your Overall Dining Experience?
Last but not the least the most important question, which will conclude that how good your overall services were to your guests. The scale where they have to rate your services from 1 to 10. This will give you the clear picture of how good, not so good or bad your services were according to your guests. Which will help you in making your services and guest relations better.