Inspection Survey Software for Home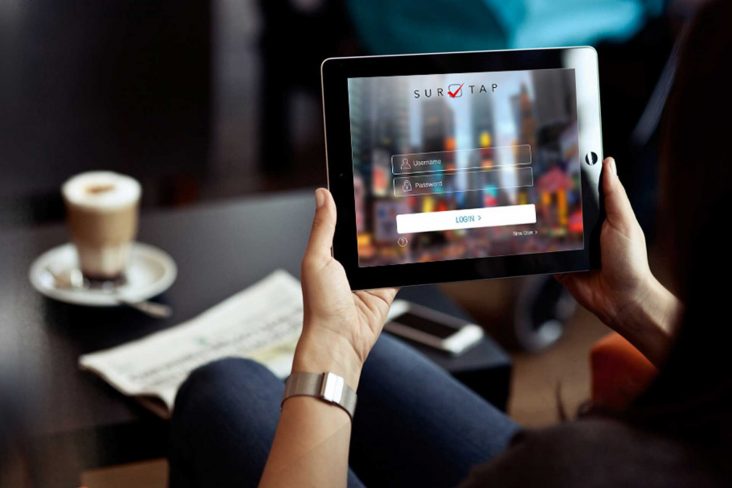 There are various aspects in a property which need to be investigated before you make a decision to make it your next home. Home inspection is managed by agencies, brokers as well as home buyers themselves.
Home Inspection is a cost effective way to discover the actual condition of a property generally performed when someone expresses interest in acquiring a property. It is similar to an audit or inspection of working, damaged, good and bad condition attributes of the property.
Survtapp is an ideal home inspection software which empowers home inspectors and property auditors to collect precise data comprises of the right concerns and questions home buyers may have as well as real world conditions which can be captured using the image capture and multiple image selection question types features of the Survtapp Home Inspection Software & Mobile App.
Using a Building Inspection Software, the property inspector can verify the condition of the building including various attributes such as electrical wiring, plumbing, roofing, insulation, as well as structural features of the home and may highlight those issues that are generally not noticeable to the buyer's eye.
Similarly, having a home inspection survey conducted thorough inspection management system of the prospective property, could also be very helpful to take out an insurance policy against all potential operating costs related to the property.
Home Inspection Today Vs Earlier
Previously, creating home inspection reports were very time-consuming. Since it was all manual, it took many hours to create an understandable report for the customer.
But the best inspection software now allows the home inspectors to do so very effectively and efficiently in a quick span of time.
Generating home inspection reports that summarize these variables is of extreme value to the consumer. Property inspection App helps gather details for various items that might need service or repair, that a buyer should compulsorily know about.
Inspection software can also be used as safety inspection app to outline health and safety issues and many other factors that will help a buyer to analyze the property effectively before making a huge investment
Who uses this?
Property managers, developers, contractors & real estate agents can use an Inspection Survey Software or a Property Inspection Software that would help them provide an affordable, hassle free & an easy survey that can help make the inspection process quick and easy, collecting understandable reports to work on.
Survtapp is such a web & mobile interface app that replaces the paper inspection forms with inspection software providing formats to conduct inspection surveys, producing final reports using fast assessment & evaluation.
With Survtapp home inspection software, you can
Save hours in capturing information
Get sorted data in an accessible format to analyse
Analyse the risk & shortcomings of the property you are going to purchase