How to get maximum responses to my survey?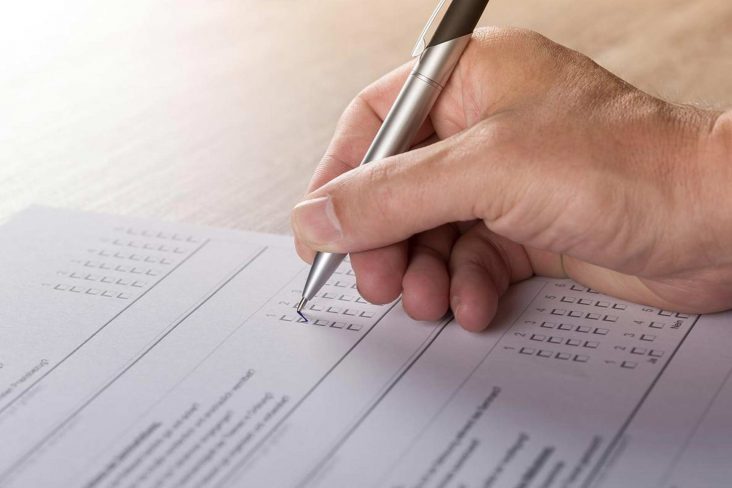 In order to maximize your survey responses, you can share Survey links via Web, Social Media or Email it to contacts. Participants do not need to login or have any login credentials to answer surveys.
Surveys downloaded to the Survtapp Mobile App can be set in Kiosk mode for quick looping.
You can also reward participants by 'gamifying' answering of Surveys, by rewarding coupon codes or offers after the completion of a successful survey.