Why Customer Feedback is Important for the Spa & Salon Industry?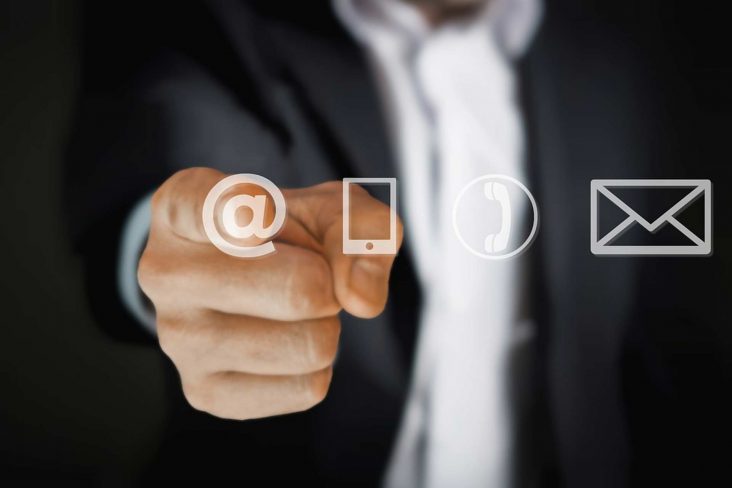 Yeah, we are all striving to survive our necks in this day and age, trying to balance work and family and most of all, seeking hard – a little mental peace for ourselves – which we are actually running out of, with each passing day. And so, whenever the word 'Spa' or 'Salon' sprouts up, it certainly gives us all a sense of relief to know that there is one place on the planet that can give you inner calmness alongside the much needed "me" time.
However, being a spa or salon owner brings no composure to you by itself… not unless you really know what is on your guest's mind. This is where a spa feedback app comes into play. Thinking on the lines to have an app to create a comprehensive feedback app for your customers already? You might want to know a couple or more reasons as to why it is such a big deal, for a start!
Here are a few reasons why having a good spa/salon customer feedback form is important:
The first and the foremost reason why you should take any pains at all to collect your visitors' feedback and views is that it can definitely help you stylise or customise your services or packages to things that actually sell among your customers. So, with a smart spa feedback app such as Surtapp, not only can you refurbish your offerings to improve your customer experience but you can also gather some points to help you increase your spa's or salon's sales & hence garner much more revenues.
Strategically planned social media marketing, exhaustive and rigorous online advertising and then again the promotional deals or free coupons approach – though are much in the trend for any business these days because of their cost-effectiveness – yet are not self-reliant enough and can only be well complemented with a wisely crafted customer feedback system. So, unless you can afford to pay a movie star to endorse your beauty/ wellness centre, inspiring and then publicising the opinion of your service user is always the best influence.
If you have been a spa or salon owner for some time now, you must have realised by now that most of your business depends on your present customers and around 90 per cent of your new leads are brought in by the existing clients and their reviews posted online or spread offline by word of mouth. So, when you ask one of your old visitors to tell you how the experience was, you might actually get something of the likes of a client testimonial to appeal to your new visitors.
From the inviting ambience at your centre to the easy going & hospitable nature of your staff, anything and everything can affect the opinion that your visitors form about your brand. And so, an appropriate customer feedback system can really fetch you the information that you need to sustain in the industry, by keeping a check if your present products or services are at par with those offered by your competition or are you letting your customers leave unhappy & unsatisfied.
Talking about competition, the A, B, Cs of any other business model and the market growth tips & tricks apply to the beauty & wellness industry as well and if you want to take your spa or salon to the next level altogether, the key is to have a detailed SWOT (Strengths, Weaknesses, Opportunities, Threats) Analysis which only an efficient customer survey app will facilitate. This, however, obviously heavily depends on the platform and the type of questions you use to create your feedback form.
As comforting the thought may look, in reality it might not be enough to just get your customers to talk about what they would like to have on the platter the next time and make amends in your services accordingly. Sometimes, to find out what is it that your visitors already love about your place and what makes them keep coming back over & over, is a better way of looking at things. A spa feedback app comes handy in this regard and lets you learn which of your specialities can retain all your old good chaps.
It's a pure gold worth win & success when you retain any of your customers and are able to gain their loyalty & unwavering trust. Going by all business books, acquiring a new service user might call for around five times of the costs involved in retaining an old one, at an average. Time to time, or preferably each time's spa or salon customers' survey allow you to identify your most regular and loyal customers and therefore, help you pick out your own customer advocates or influencers who would spread out the good word for small favours.
So your spa or salon is a big hit in the locality and you plan to outreach to another location with one more outlet. Think you have enough? Think again! Apart from collecting responses from your visitors, it would make even more sense to go out in the market and gather some feedback from the people you intend to serve in near future. The best quality of these customer surveys is this – they let you amass relatable data & thereupon actionable insight, which might give a boost to your expansion dream or at times, save you from making a bad business decision.