7 Advantages of a Net Promoter Score Software for Retail Brands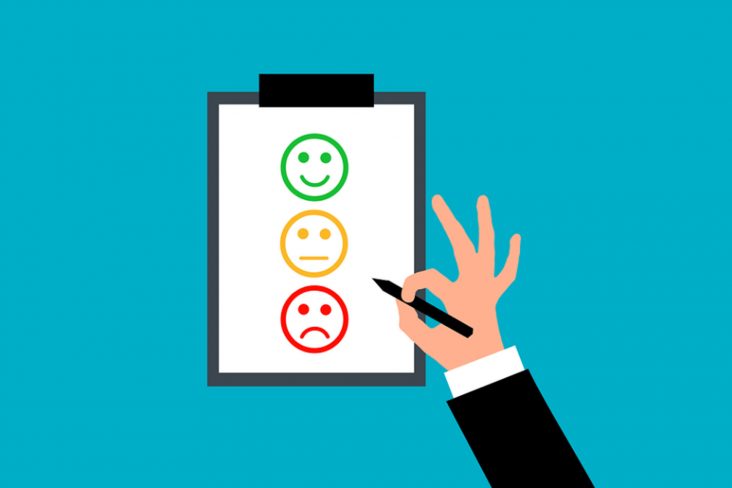 With growing internet and social media exposure, customers today have abundant distractions and little attention span. Each individual customer needs personal attention in order to stay connected with any brand. Survtapp is a Net Promoter Score Software and Mobile App which allows your brand to get a measurement and estimate of how satisfied your customer(s) are and how long are they willing to stay with your brand.
Calculation: Net Promoter Score = Number of Promoters – Number of Detractors
7 Ways how Net Promoter Score can help increase your Customers
1. Establish Customer Loyalty: Consumerism has given way to an explosion of brands and options for customers in the brick and mortar as well as e-commerce space and hence it becomes crucial for retail brands to give personal attention and a little something extra. With NPS, you're able to asses who are the loyal and likely repeat customers amongst the total customers.
2. Enhance Customer Satisfaction: NPS allows you to measure how satisfied your customers are and make better data driven decisions related to product development, marketing, human resource and after sales services.
3. Define Communication Strategies for Promoters & Detractors: Promoters are the ones who willing to share and recommend your brand to new and prospective customers and Detractors are dissatisfied customers who would probably increase negative branding and cause damage to your brand in the long term – both Promoters and Detractors need to be sent unique communication with special care to content, frequency, mode and timing.
4. Increase Promoter Lifecycle: A Net Promoter Score Software will provide you with the data that will help you gain more promoters & since promoters tend to stay more than the detractors, investing more on promoters will help enhance the business. Promoters also help in lower acquisition costs, as they helps in bringing more referrals.
5. Instant Follow – Ups: NPS provides you with instant feedback & thus saving you on time for collecting data. With such information you can immediately take action & help serve your customer better who are not happy with you.
6. Convenience: NPS is a convenient and minimal measure of performance given it's simple application, effort and impactful data comprehension. It allows to focus on the main issues & help rectify them. Regular conduction of NPS surveys will lead you in a direction which is beneficial for the brand.
7. Helps against Competition: Competition amongst retail brands is not limited to the 5 P's (Product, Price, Placement, Promotion and People) but also your ignore of customers in the form of Detractors will lead to feeling your competitors growth whilst keeping higher Promoters will ensure you keep your competition at bay by increase your customer base with word of mouth, the cheapest and most efficient form of marketing. Using a Net Promoter Score Software helps in narrowing down the process & gives you a clear picture of your brand's position in the market.