12 Question Types to Construct an Effective Customer Satisfaction Survey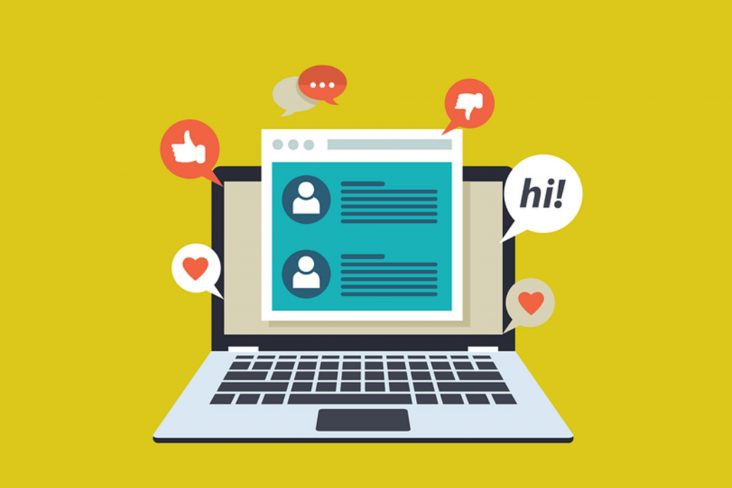 Customer satisfaction survey is an infallible strategy to get customer feedback and gather idea about your business' position in the market. But creating a questionnaire for a customer survey is not an easy thing to do. Without proper game plan, you might not be able to get the desired results.
Here are the 12 question types, every customer satisfaction survey must have in order to capture the most constructive customer feedback.
Short and simple is the best way

Implementing the traditional KISS (Keep it simple, silly!) principle is absolutely essential to ensure the success of a consumer satisfaction survey. You should find the shortest and simplest way to ask a question without defeating the purpose. Overall, the questionnaire should not be a lengthy one and using superfluous words and asking unnecessarily long questions are a big no.

Open-ended questions are a must

While the first point should be kept in mind, the fact that open-ended questions are equally important should not be ignored. Some of the most valuable insights will come from open-ended questions. So, you can ask them towards the end. One good example is – "If you would like to share any comments or experiences about using our products/services, kindly share them."

All questions should be targeted at the end goal

Close-ended or open-ended, all the questions that you ask in your survey must be targeted at meeting the end goal which is, gaining knowledge about customer's views on the product.

One by one, you shall win

Double-barreled questions should be avoided at all costs. For example, you should never ask about the service and quality at once. It might be possible that the customer has different opinions and he/she will end up being confused.

Consistency is not a friend every time

All questions cannot have common rating scales. It becomes extremely confusing which leads to inaccurate answers.

Believe in ordering of the questions

Improper ordering of questions is something you should definitely avoid. You should begin with broad questions, and then move on to more specific questions which can then be followed by more general questions, and lastly, the open-ended ones.

Respect the respondents' privacy

Respondents may not want to answer a few privacy-related questions like their income, family, finances, beliefs, etc., as these are quite intrusive. Unless absolutely necessary, you should not ask these questions or add a 'prefer not to answer' option.

No assumptions at all

Unless your target is only a few people with expertise in a particular matter, you may run into problems when you create questions which assume that a customer will have knowledge about certain things. To overcome this issue, you should not use jargons and be specific.

Yes/No questions are obviously important

Yes/No option is the best way to get answers for questions with simple outcomes. Also, these make the questionnaire unbiased.

Choose the time wisely

The day and time of the survey must be chosen wisely as it highly affects and can make or break the success of a survey. A lot of online tools can help you get the idea about the days when the audiences are willing to take surveys, times when the response rate is high, and many such stats.

Avoid biased questions

You should never put the respondents in a spot where they have to be biased. You need to be very smart and should test the questionnaire to judge whether it's biased or not.

Bonus

Lastly, you should entice your targeted audience to take the survey. You can use incentives which can be a discount, account credit, points, or giveaways.